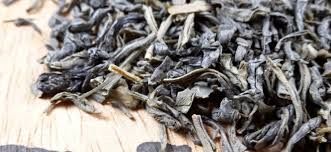 Young Hyson Green Tea
Young Hyson Green Tea is a grown in the Chinese province of Anhui. The tea is picked in the early spring. Very nice even green leaf light refreshing flavor. Very smooth green tea.
How to brew: Brew with boiled water at a temperature of 175 to 180 degrees and leave to infuse for 1 to 3 minutes.
Reviews
Featured Products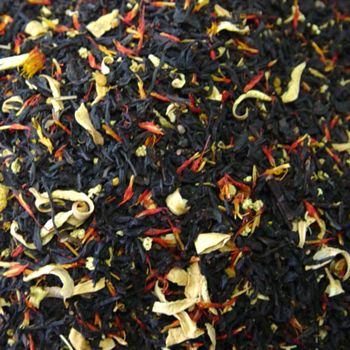 Passion Peach Tea Blend
$3.25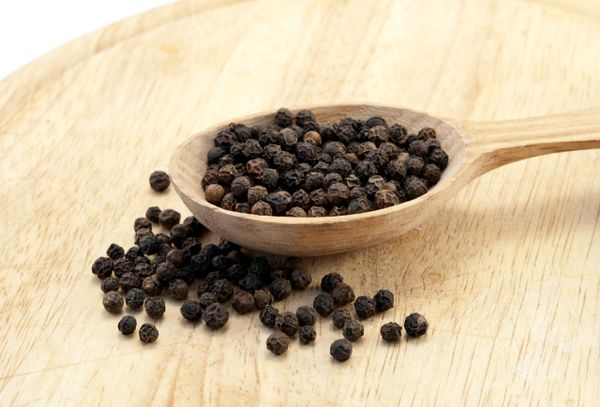 Peppercorns Black
$3.00