Ylang-Ylang Essential Oil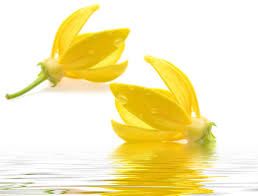 Ylang-Ylang Essential Oil
Our Ylang-ylang essential oil is 100% pure and therapeutic grade, and is steam distilled ylang-ylang plant origin of Madagascar. The botanical name is Cananga odorata and it blends well with bergamot, grapefruit, and lavender. Ylang- ylang has been used as a calming and uplifting agent, and has also been used in the past for hypertension.
Ylang- ylang has a medium viscosity and a pale yellow color, and it has a medium to strong aroma. It has a fresh, floral, sweet, and slightly fruity scent.

Ylang-ylang Essential Oil can cause sensitivity on some people and excessive use of it may lead to headaches and nausea.
Disclaimer: Please note, the International Federation of Aroma therapists do not recommend that Essential Oils, Carrier Oils, or Hydrosols be taken internally unless under the supervision of a Medical Doctor who is also qualified in clinical Aromatherapy. Any statement made about essential oils has not been evaluated by the Food and Drug Administration, and this product is not intended to diagnose, treat, cure, or prevent disease.


Reviews
Featured Products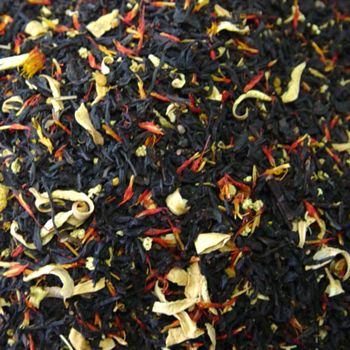 Passion Peach Tea Blend
$3.25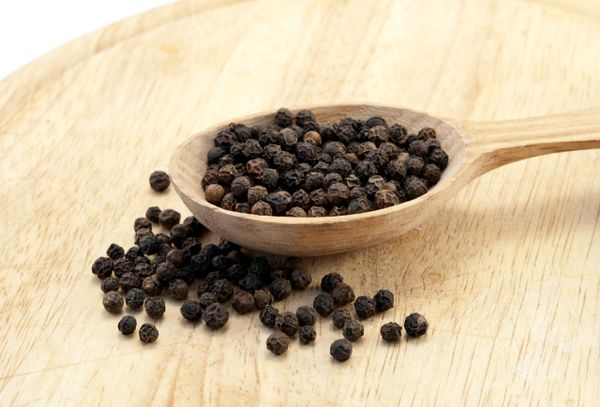 Peppercorns Black
$3.00