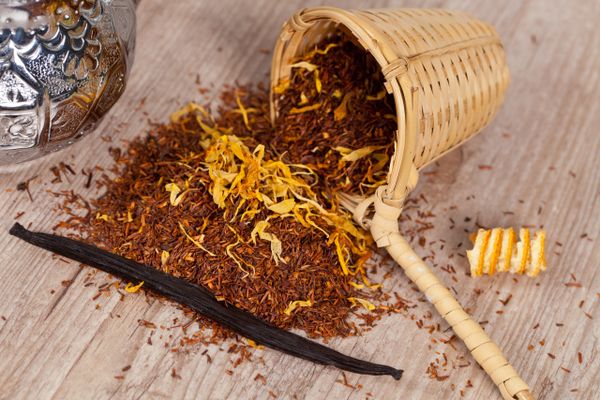 Vanilla Rooibos Red Tea
For our unique Vanilla Rooibos red tea we have blended the finest natural vanilla flavor with South African Rooibos. The result is a tasty and aromatic drink with a reddish brown color and a slightly sweet vanilla flavor. It's a great drink hot or iced, with or without milk and sugar.
Rooibos (pronounce roy-boss) is an indigenous herb of South Africa that is made from the fine needle-like leaves of the Aspalathus linearis plant. It is harvested then left to oxidize before drying in the sun. During the plant's ripening process the leaves develop a reddish brown color, explaining why it was given its name "rooibos", or "Red Bush."
Reviews
Featured Products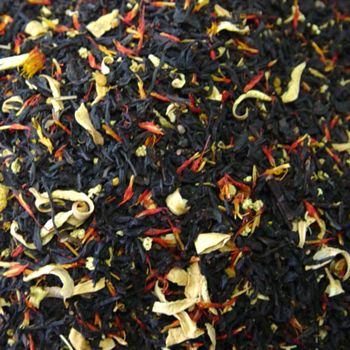 Passion Peach Tea Blend
$3.25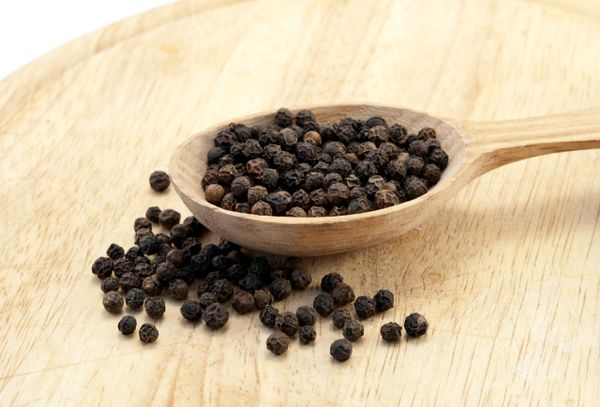 Peppercorns Black
$3.00