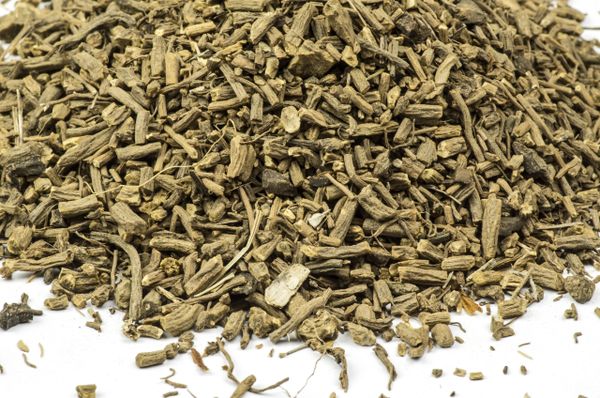 Valerian Root Cut
Valerian is a perennial plant native to Europe and Asia and naturalized in North America. It has a distinctive odor that many find unpleasant. ). The genus Valerian includes over 250 species.
What are the historical uses of valerian?
Valerian has been used medicinally all the wayback to ancient Rome and Greece. Its therapeutic uses were described by Hippocrates, for insomnia. In the 16th century, it was used to treat nervousness, trembling, headaches, and heart palpitations. In the mid-19th century, valerian was considered a stimulant that caused some of the same complaints it is thought to treat and was generally held in low esteem as a medicinal herb. During World War II, it was used in England to relieve the stress of air raids.
In addition to sleep disorders, valerian has been used for gastrointestinal spasms and distress, epileptic seizures, and attention deficit hyperactivity disorder. However, scientific evidence is not sufficient to support the use of valerian for these conditions.
Information provided on this web site is intended for educational purposes only. Any statements made have not been evaluated by the FDA. No information provided on this web site is intended to prevent, diagnose, treat, or cure any symptom or disease. If you have questions about herbs or their chemical constituents, please see a licensed medical professional.
Allergen Info: Packaged on equipment that also packages peanuts,tree nuts,soy,wheat,dairy and eggs.
Reviews
Featured Products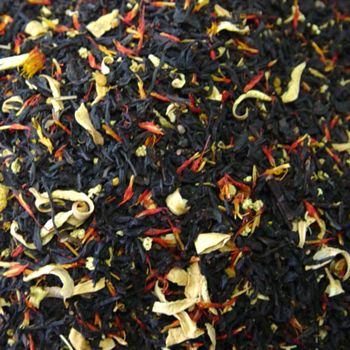 Passion Peach Tea Blend
$3.25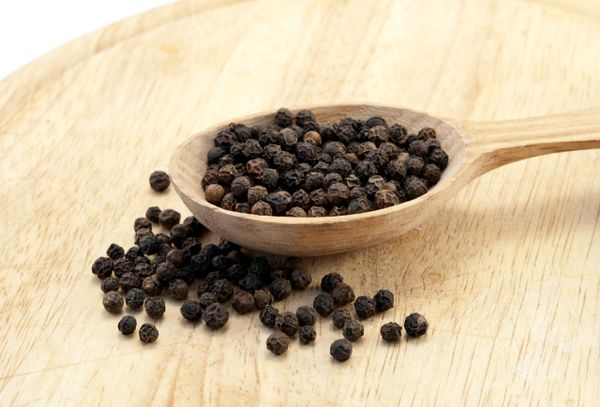 Peppercorns Black
$3.00