Unease Away Nasal Inhaler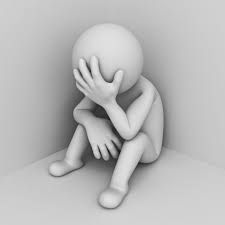 Unease Away Nasal Inhaler
100% Pure and therapeutic steam distilled lavender, cedar wood, and bergamot essential oils, and cold press lemon essential oil.
There are many different types of stress and anxiety from social phobias to panic disorders, and this blend has been used to help calm down those panicky moments.
 Just twist open and hold the aromatherapy inhaler under your nose (do not stick it inside). Inhale deeply and slowly several times to let the blend ease you into a calm state. Each tube lasts an average of 6+ months if kept tightly closed when not in use. Store away from direct light and heat
Disclaimer: Please note, the International Federation of Aroma therapists do not recommend that Essential Oils, Carrier Oils, or Hydrosols be taken internally unless under the supervision of a Medical Doctor who is also qualified in clinical Aromatherapy. Any statement made about essential oils has not been evaluated by the Food and Drug Administration, and this product is not intended to diagnose, treat, cure, or prevent disease.


Reviews
Featured Products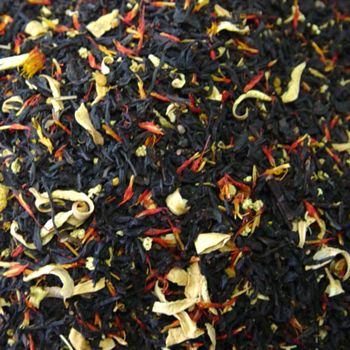 Passion Peach Tea Blend
$3.25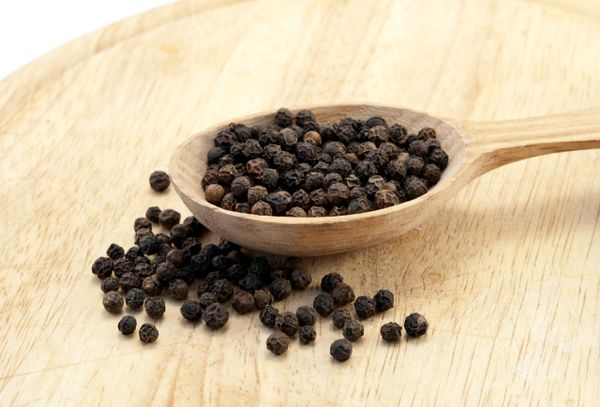 Peppercorns Black
$3.00