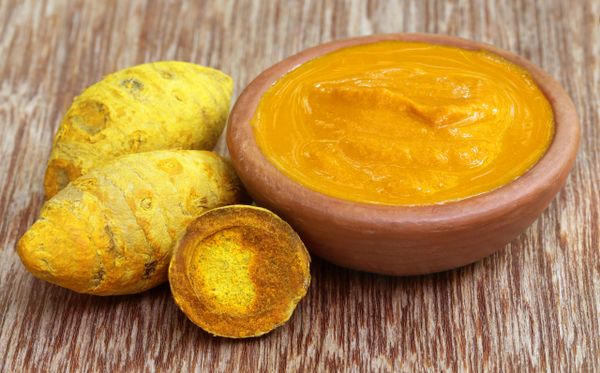 Turmeric Paste KIt
The kit packaging has changed not any of the ingredients have changed will get new picture as soon as possible.
All packaging is in clear resealable bags. Thank You
The turmeric kits contains: 2oz of Organic Turmeric Powder, 2oz of Organic Coconut Milk Powder,0.3oz Of Organic Ceylon Cinnamon Ground enough for 2-3 teaspoons and 0.3oz Organic Malabar Black Peppercorns Ground enough for 2-3 teaspoons all in separate premeasured packages. This kit is ready to cook up a batch of turmeric paste just mix together in a pan add 1 cup water and cook on low heat approx 5-10 minutes if too stiff add more water until consistency is a soft paste. Place in clean glass jar and store in refrigerator should make approx 1/4 teaspoon servings twice daily for 2 weeks. The kit is good for people trying golden paste for the first time and like the convenience  to make the paste and go without grinding and measuring. After cooking you can also add honey.If you have any other questions about golden paste just check Doug English's siteout http://turmericlife.com.au/. There you can get any questions answered for animal usage and many other common turmeric uses.
Reviews
Featured Products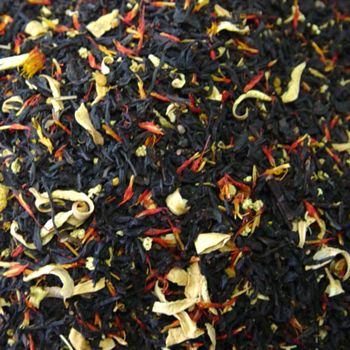 Passion Peach Tea Blend
$3.25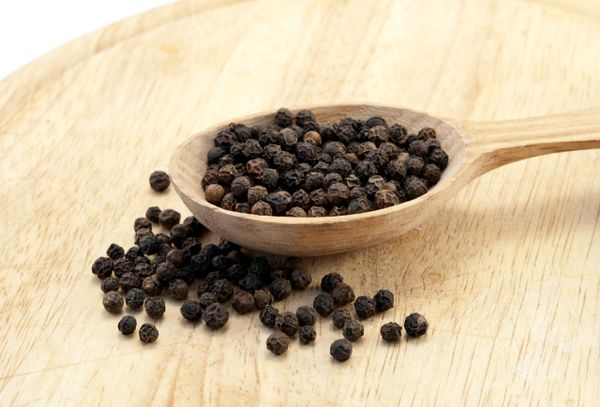 Peppercorns Black
$3.00