Turmeric Ground
Turmeric which is a member of the ginger family.It has subtle musky flavor that can be used to enhance many dishes.In curry turmeric is the top ingredient.Turmeric has been used as a medicinal,culinary and also to dye fabrics for thousands of years in Asia.The main compound in Tumeric is curcumin, which is thought to be strong anti-inflammatory.Turmeric can be used to replace the golden color of saffron in foods, but not saffron's distinctive flavor!
Turmeric being a natural product each batch can be darker or lighter than another one,but it doesn't affect taste or performance.
We also have 5lb special for $40.00.
Reviews
Featured Products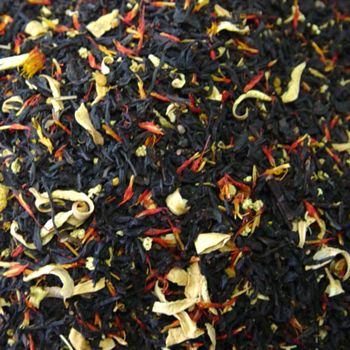 Passion Peach Tea Blend
$3.25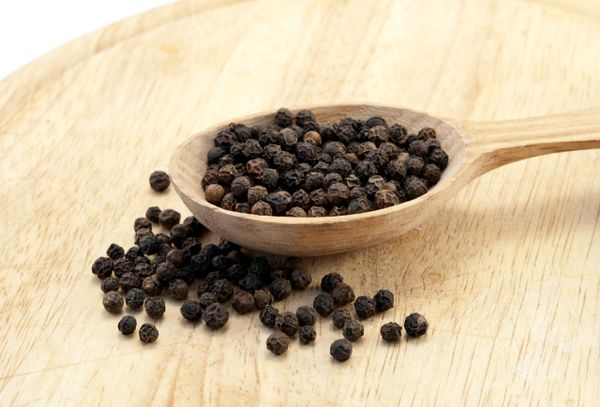 Peppercorns Black
$3.00