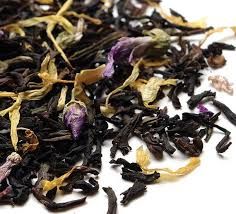 Tropicana Tea O.P. Blend
Our Tropicana tea is a lively blend of tropical fuit flavorings flavors and black tea that serves well both hot and iced.
Ingredients:Black Tea, Thistle Flower Petals, Marigold Flower Petals, Cornflower Petals, Rose Petals, Tropical Fruit Flavorings.
Orange Pekoe refers to the size of the leaf, not the quality or flavor. This grading means whole leaf. Contrary to popular belief, the term "orange" does not refer to a flavor, but rather to the Dutch House of Orange.
Reviews
Featured Products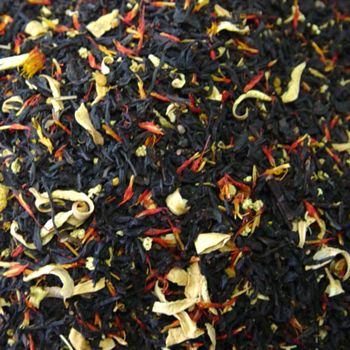 Passion Peach Tea Blend
$3.25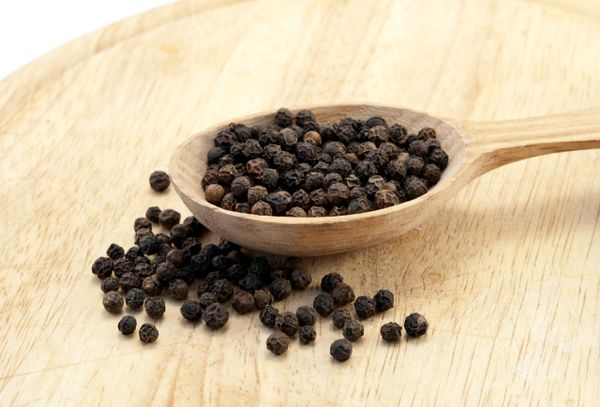 Peppercorns Black
$3.00