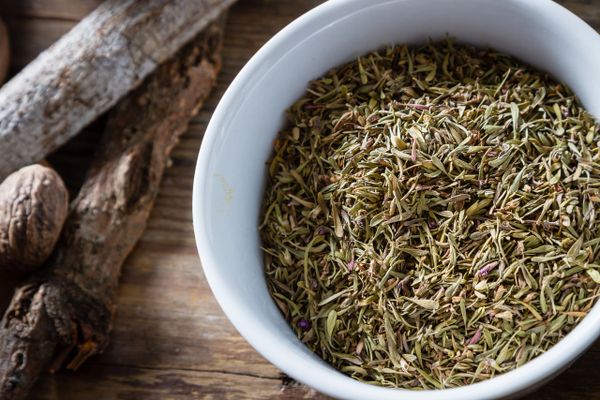 Thyme Essential Oil
Our thyme essential oil is 100% pure therapeutic grade. It is steam distilled Spanish thyme leaves and is rectified to standardize the thymol for safe use.
Botanical name is Thymus Zygis
Thyme essential oil pairs well with bergamot, grapefruit, lemon, lavender, rosemary and pine essential oils.
Common Uses Anti-infectious, anti-septic, expectorant, sedative and tonic.
Thyme essential oil has a medium viscosity with a color that varies from clear to pale yellow.
It has a medium to strong aroma that is fresh and herbaceous.

Thyme Essential Oil should be avoid during pregnancy, or if a history of high blood pressure exists. Red Thyme contains a high amount of toxic phenols (carvacrol and thymol) that can irritate mucus membranes, cause skin irritation and skin sensitization.
Disclaimer: Please note, the International Federation of Aroma therapists do not recommend that Essential Oils, Carrier Oils, or Hydrosols be taken internally unless under the supervision of a Medical Doctor who is also qualified in clinical Aromatherapy. Any statement made about essential oils has not been evaluated by the Food and Drug Administration, and this product is not intended to diagnose, treat, cure, or prevent disease.


Reviews
Featured Products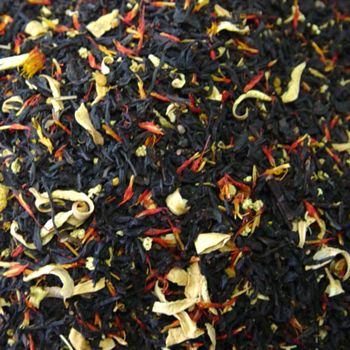 Passion Peach Tea Blend
$3.25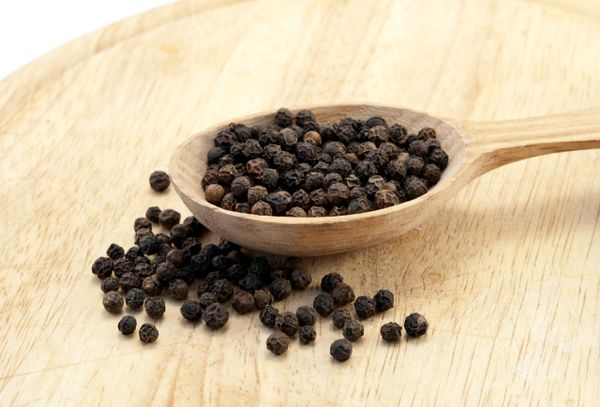 Peppercorns Black
$3.00