Tarragon Leaves
Tarragon or estragon.It is commonly used in making cream sauces and herb butters.
For people who know and love tarragon's strong pure and sweet flavor know that no other can compare to it'very distinct flavor.To know Tarragon is to love Tarragon.The flavor is described as "bittersweet." It is wonderful on poultry dishes.
It is especially good when paired with mild flavored foods,like fish,seafood,chicken,potatoes and pasta dishes and with white wine.
Reviews
Featured Products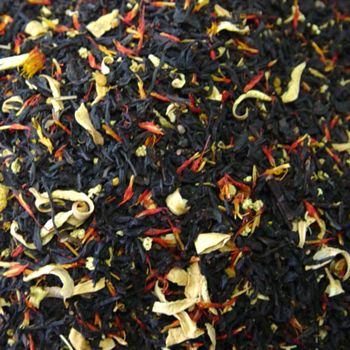 Passion Peach Tea Blend
$3.25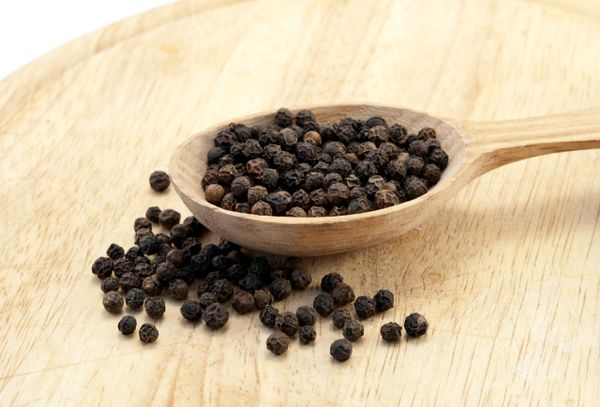 Peppercorns Black
$3.00