Summer Blend Coffee
Our signature Summer Blend Gourmet Coffee combines Central and South American Arabica beans that have been roasted to their perfect point, hand-blended together and small batch roasted. The aroma of this freshly roasted blend is sure to cause you to unwind and enjoy your days of summer.

The qualities of the Brazilian Santos in this blend offer a great aroma and a lingering finish, making it a coffee that should be savored from beginning to end, with long pauses between sips.

Close your eyes and picture your toes in the sand and your coffee in hand...this flavor can take you there!

Reviews
Featured Products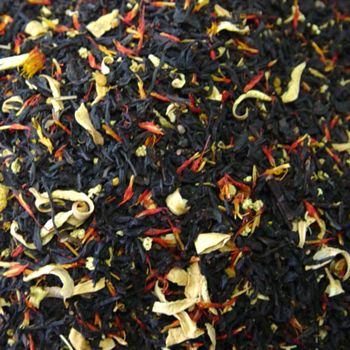 Passion Peach Tea Blend
$3.25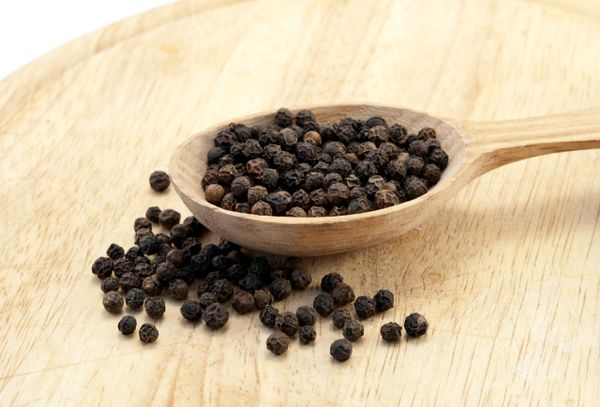 Peppercorns Black
$3.00