Anise Star Essential Oil 15 Ml
Anise Star Essential Oil 15 Ml
Our Star Anise Oil is 100% pure and therapeutic grade.
Botanical Name: Illicium verum
Country of Origin: China
Plant Part Used: Fruit
Extraction Method: Steam Distilled
Known Uses: Digestive issues, cramps, expectorant and decongestant
Color: Pale Yellow
Viscosity: Thin
Aroma Strength: Strong
Scent: Sharp, liquorish aroma.
Safety Warning: Consumers who ingest one of the potentially toxic varieties of star anise such as Japanese star anise may suffer an adverse reaction and should consult a physician if this occurs. This star anise is Chinese and is considered safe under a licensed practitioner's advice. Do not use while pregnant. It may be a possible irritant to sensitive skin. Always dilute with carrier oil.
Disclaimer: The information provided is general and should not be taken as medical advice. The international Federation of Aroma therapists do not recommend that essential oils are not taken internally unless under supervision of medical doctor.

Reviews
Featured Products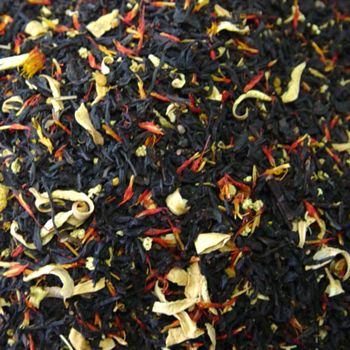 Passion Peach Tea Blend
$3.25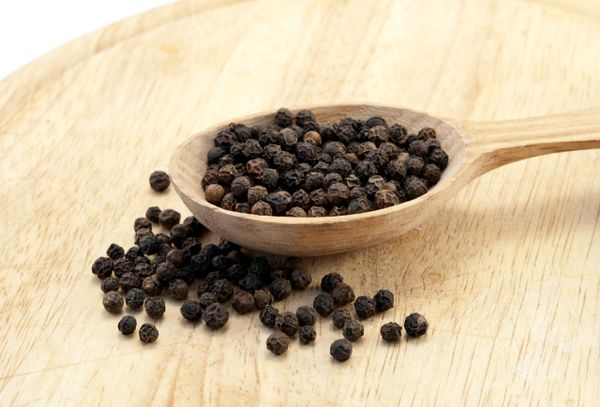 Peppercorns Black
$3.00