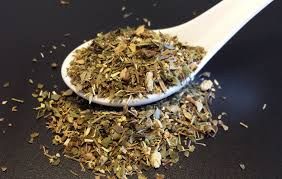 Sniffle Tea Organic
This is a minty and floral blend of herbs formulated to help your body resist cold weather, fighting off the winter bugs.
Blend of Organic peppermint, organic elder flower, organic raspberry leaf, organic ginger, organic elder berries, organic yarrow flower and organic hyssop.
The information provided is general and should not be taken as medical advice. Guarantee the accuracy of the information. Please consult your doctor, especially if being used during pregnancy. You are also encouraged to test the product to ensure that it meets your needs, before using for mass production.
- See more at: http://www.bulkapothecary.com/product/make-it/wine-making/herbs-spices/allspice-whole/#sthash.sg08no7d.dpuf
Reviews
Featured Products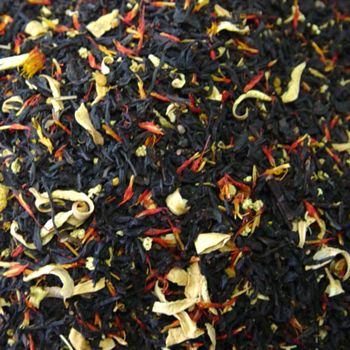 Passion Peach Tea Blend
$3.25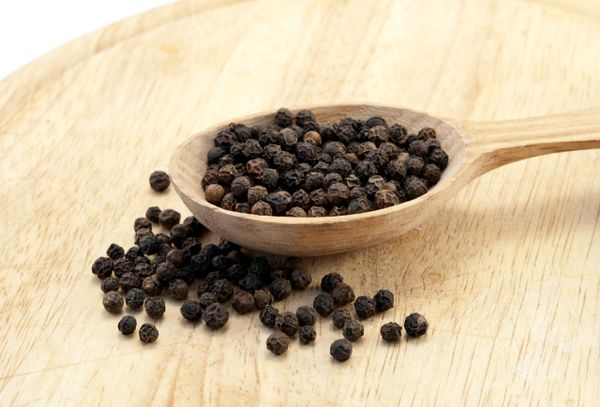 Peppercorns Black
$3.00