Sewanee Seasoning Blend (Salt Free)
Sewanee Seasoning Blend (Salt Free)
Our Sewanee salt free seasoning blend is hand blended,it is good on chicken,pork just apply to taste let sit then grill or bake. I like to mix the seasoning in panko bread crumbs and bread pounded chicken or pork and fry to a deep golden brown. Also you can use this in a chicken con arroz recipe.We have one listed on our facebook page.
Ingredients: garlic,cumin,cayenne,turmeric,black pepper,caraway,sea salt,new mexican chili powder.
If you would like a salt version try the Monteagle blend.
Reviews
Featured Products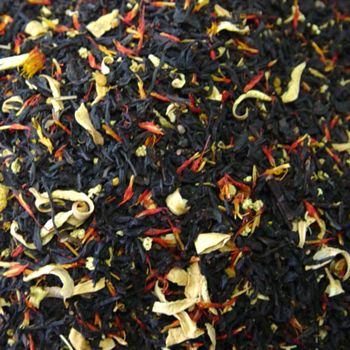 Passion Peach Tea Blend
$3.25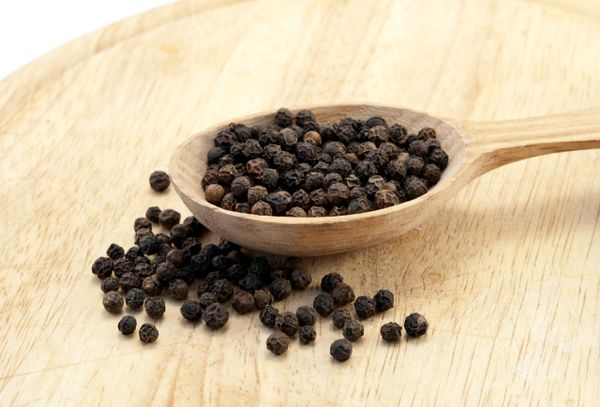 Peppercorns Black
$3.00