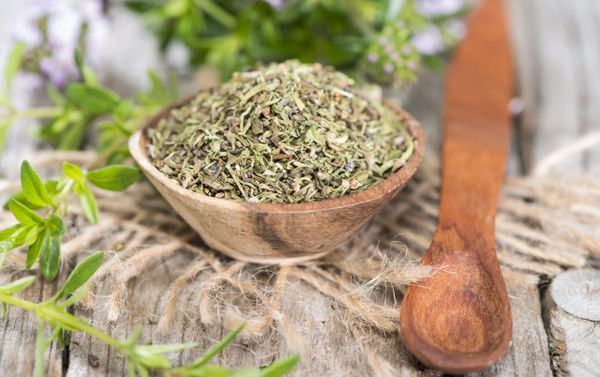 Savory Summer Cut
Our Savory is the summer variety it has a milder flavor than winter savory.It forms a small palnt that grows up to 18 inches tall. The taste is pungent and spicy with hints of thyme and pepper.The Italians may have been among the first to cultivate savory as a cooking herb. It is still used extensively in many dishes.
Savory's distinct and wonderful flavor adds a tasty element to relatively mild,delicate foods without overpowering them.As with others herbs add to long cooked dishes at the end of cooking.
Savory is good for casseroles, egg dishes, slow-cooked dishes such as soups and stews. Savory also combines well with breadcrumbs for stuffings and great with green vegtables and beans.
Reviews
Featured Products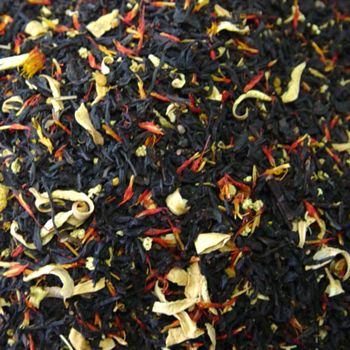 Passion Peach Tea Blend
$3.25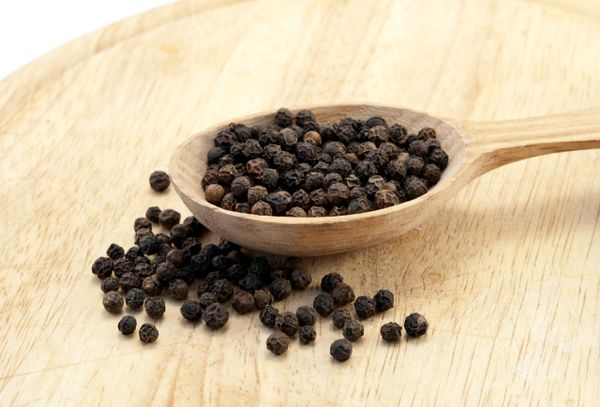 Peppercorns Black
$3.00