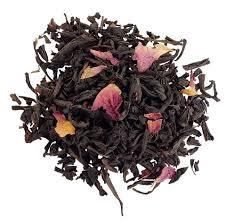 Rose Congou Tea
This flavored China Congou black Tea from the Yunnan Province is made with careful skill to produce thin, tight strips without breaking the leaves. Then it is fermented with rose blossoms creating a naturally scented, sweet cup. For centuries the Chinese have scented their teas by adding flower blossoms such as rose, jasmine, lotus, or lychee. In the traditional production method, layers of fresh rose blossoms are spread between layers of tea in wooden chests, letting delicate flower scents evenly penetrate the tea leaves; then the tea is re-stacked numerous times for a wonderfully aromatic brew. Smooth and intoxicating enjoy this cup of warmth fit for an King!
Rose congou tea is a great source of Antioxidants, which have been shown to lower the risk of heart disease
Black Tea has been shown to reduce cholesterol.
Reviews
Featured Products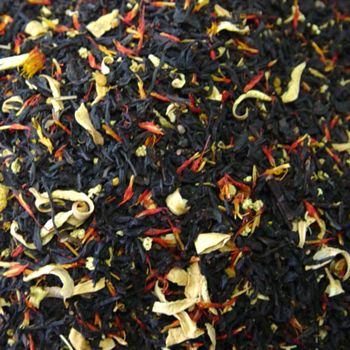 Passion Peach Tea Blend
$3.25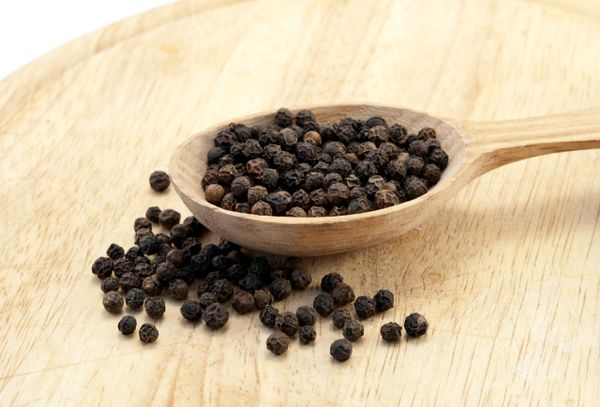 Peppercorns Black
$3.00