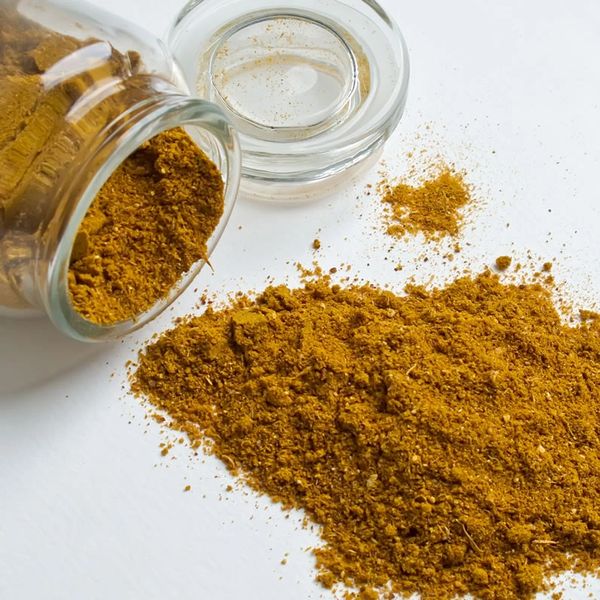 Ras El Hanout Salt Free
This is a wonderful spice blend originally from Morocco in Northern Africa it has now spread all over Asia and the Middle East.
It is an all purpose, Ras El Hanout is good in almost everything including: Rice, meat, lamb, chicken, vegetables, grilling and couscous.
It is blended with coriander,allspice,fennel,black pepper,cumin,cinnamon,anise seed.cardamom,ginger,nutmeg and turmeric.
Reviews
Featured Products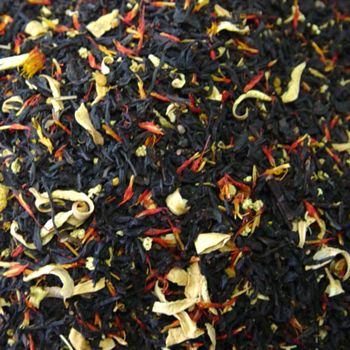 Passion Peach Tea Blend
$3.25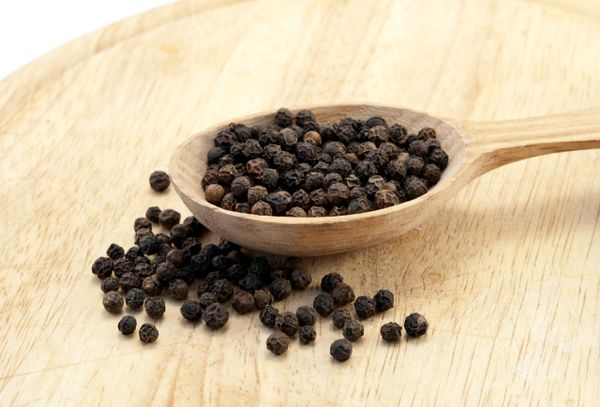 Peppercorns Black
$3.00