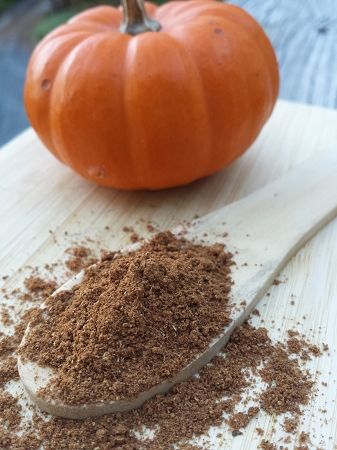 Pumpkin Pie Spice Blend
Our pumpkin spice blend can be used on apple pie,peach pie,pumpkin pie.Can also be used to stuffed cored apples with spice,brown and butter mix together pack the cored area and bake in oven on 350 degrees for approx 35-45 min til tender remove and remove peel add ice cream or mash for fresh apple sauce. A hand blend of cinnamon,nutmeg,allspice,cloves.
Use about 1tsp per a single apple or peach 11/2 tsp for double can add more for spicier taste.
11/2 tsp to 2 tsp for pumpkin but always adjust for taste.
Enjoy!
Really good for cinnamon rolls.
Packaged on equipment that also packages tree nuts,peanuts,soy,wheat,eggs and dairy.
Reviews
Featured Products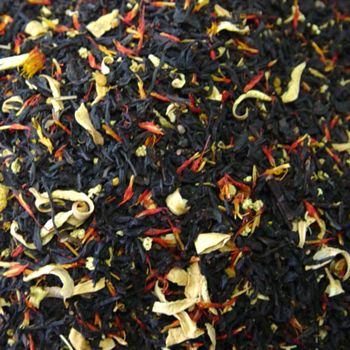 Passion Peach Tea Blend
$3.25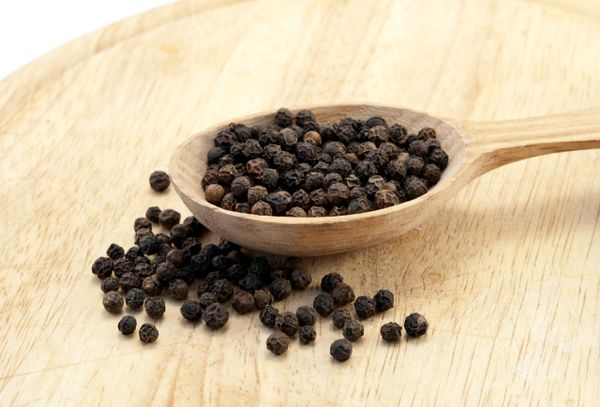 Peppercorns Black
$3.00