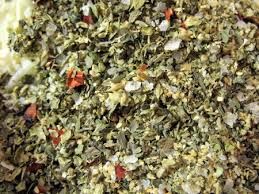 Pizza Seasoning
One of popular seasoning blend of various herbs that makes for a delicious seasoning for pizza sauce. We also use this blend to make a zesty delicious pasta sauce.It can also be used on potatoes,vegetable and pasta and of course in sauces.It makes a wonderful seasoning for chicken parmesan add to the bread crumbs when frying and then to the tomato sauce.
How to use
Add 1 tablespoon of pizza blend to 1 small can of tomato paste in a saucepan add 1 tsp of water at a time to make the sauce the the consistency you would like. Simmer for 10 minutes, add salt to taste. Use to coat one large pizza.
Ingredients: Onion,garlic,oregano,anise seed,rosemary,bell pepper,basil.
Reviews
Featured Products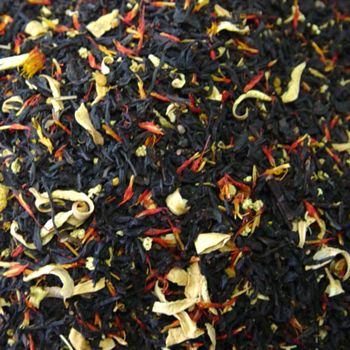 Passion Peach Tea Blend
$3.25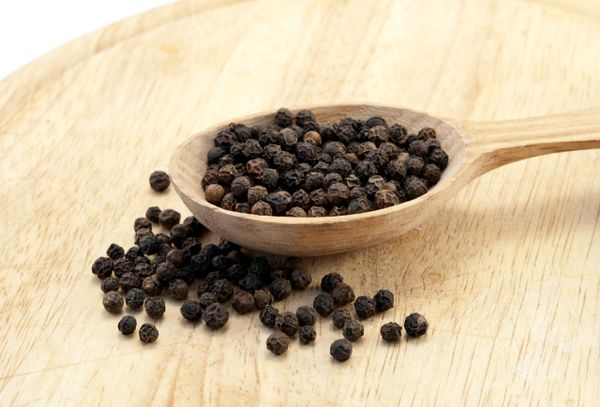 Peppercorns Black
$3.00