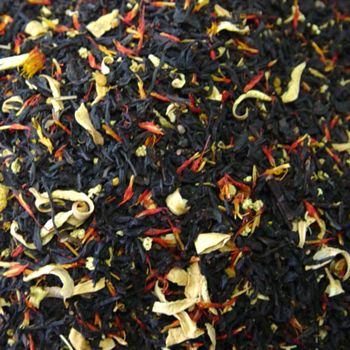 Passion Peach Tea Blend
This is hand blended tea contains: Orange flowers, Black tea, Bee Pollen, Red Sandalwood, Peach Flavor, Passionfruit Flavor, elderberries, Tropical and mango flavor.
Passion Peach is a complex blend of black tea, botanicals, and flavorings. This is definately the strongest fruit flavored tea we offer with an intense flavor composed of peach, passion nectar and mangos with citrus aromatics. Great as an iced tea or served hot with dessert.
To Use Try making a delicious summer sun tea! Simply add 2 to 4 teaspoons of tea (depending on how strong you want it) to 4 cups of cold water, and place in a glass jar with a lid. Set the jar in the sun. In an hour, check the tea's strength. Sweeten, pour over ice, and enjoy!
Reviews
Featured Products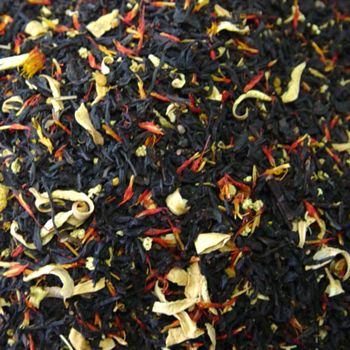 Passion Peach Tea Blend
$3.25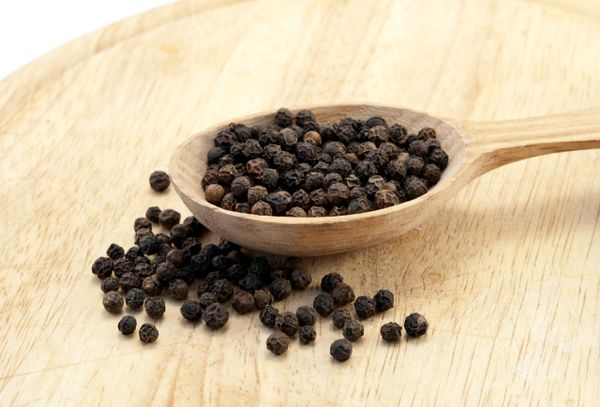 Peppercorns Black
$3.00