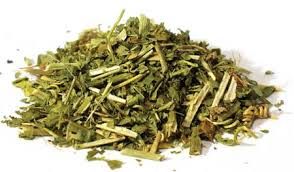 Passion Flower Herb Cut
The Passion Flower herb isconsidered oneof the powerful herbs native to the Western hemisphere.
The Passiflora is a woody vine which grows the most unique flowers which reminded early settlers of the passion of Christ, hence the herbs name. The plant grows native to North, Central and South America and bears small, berry-like fruit called granadilla or water lemons.
Many herbalists commonly use passion flower cut and sifted as an aid for pain and insomnia. Passion Flower leaf may also be tried as a means to treat imbalances of the nervous system including insomnia, nervous tension and stress headaches. This dried herb may also alleviate anxiety and nervousness but without triggering the dependence and withdrawal common in anti-anxiety prescription medications.
The herbal information on this web site is intended for educational purposes only. These statements have not been evaluated by the FDA. The information on this web site is not intended to prevent, diagnose, treat, or cure any disease. Please see a medical professional about any health concerns you have.
Allergen Info: Packaged on equipment that also packages peanuts,tree nuts,soy,wheat,dairy and eggs
Reviews
Featured Products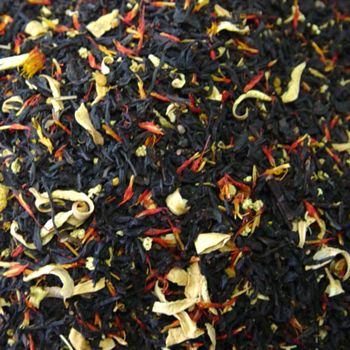 Passion Peach Tea Blend
$3.25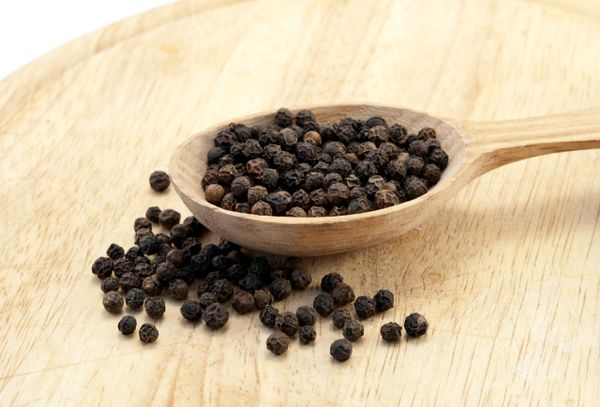 Peppercorns Black
$3.00