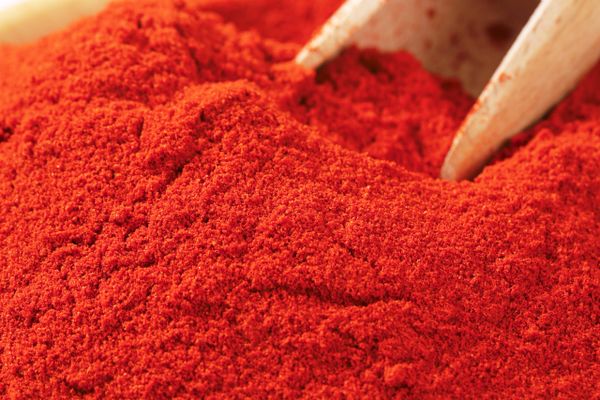 Paprika Hungarian Sweet
Hungarian paprika is the most recognized paprika to add to your favorite goulash or deviled eggs. Dried ground paprika has a full, sweet pepper flavor without the heat. It is a very usefu spice not just for a pretty garnishing color!
This paprika from hungary is very high quality.Around the world it prized as the most flavorful of all paprikas. The Sweet Hungarian paprika is the only choice for such classic European dishes chicken paprikash, stuffed bell peppers. It also makes a flavorful garnish for deviled eggs, potato or pasta salads, baked chicken or fish.
Reviews
Featured Products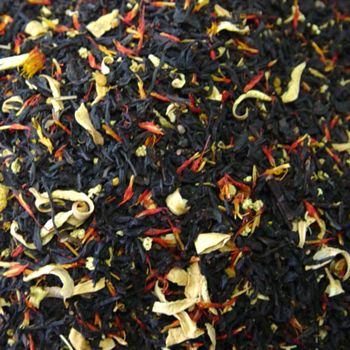 Passion Peach Tea Blend
$3.25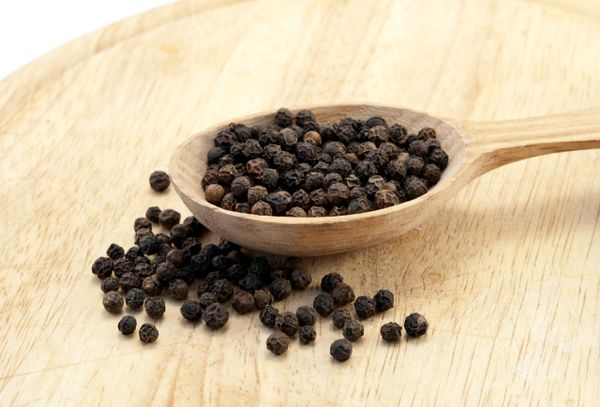 Peppercorns Black
$3.00