Organic Virgin Coconut Oil 30 Ml/ 1 oz.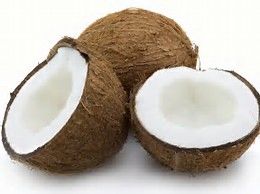 Organic Virgin Coconut Oil 30 Ml/ 1 oz.
Organic virgin coconut oil botanical name Cocos nucifera is cold pressed from the entire coconut fruit with a USA origin.
Its common uses include moisturizing, antioxidant, conditioner, anti-aging, balance cholesterol and burning fat.
Coconut oil is a solid to liquid oil that is white when solid and clear when liquid that has a medium consistency that absorbs semi-quickly with a light coconut scent.
Safety: Coconut oil for most is very safe and non irritating, people with certain nut allergies should consult with an alergist professional before using coconut oil.
Disclaimer: Please note, the International Federation of Aromatherapists do not recommend that Essential Oils, Carrier Oils, or Hydrosols be taken internally unless under the supervision of a Medical Doctor who is also qualified in clinical Aromatherapy.

Reviews
Featured Products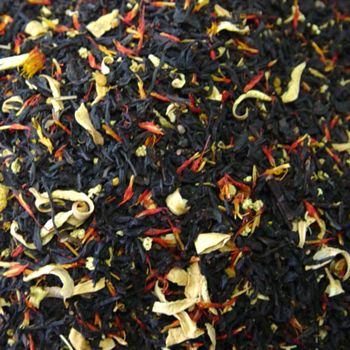 Passion Peach Tea Blend
$3.25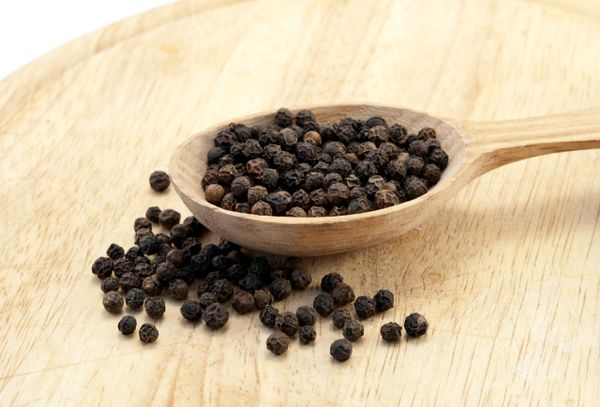 Peppercorns Black
$3.00