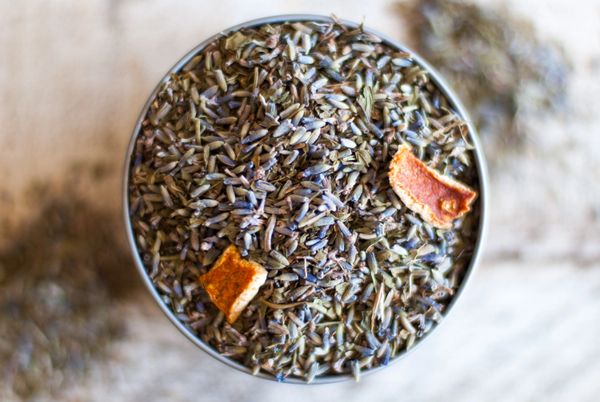 O'Lavender Nasal Inhaler
Nasal Inhaler with 100% pure therapeutic grade steam distilled lavender essential oil and cold pressed sweet orange essential oil.
Everyone has tough days where it feels like the world is out to get you. For those days where you wake up late, to get stuck in traffic, your boss is down your back, and it feels like everyone is talking about you. There is not a make everything better pill but maybe reducing your stress by calming lavender is the way to change your attitude. Keep this calming oil with you when you need it in an easy to use, no-spill personal aromatherapy inhaler. Inhale lavender to promote relaxation to ease stress and tension, including tension headaches and restlessness.
Just twist open and hold the aromatherapy inhaler under your nose (do not stick it inside). Inhale deeply and slowly several times to let the O' lavender engulf your senses. Each tube lasts an average of 6+ months if kept tightly closed when not in use. Store away from direct light and heat

Disclaimer: The information provided is general and should not be taken as medical advice. The international Federation of Aroma therapists do not recommend that essential oils are not taken internally unless under supervision of medical doctor.

Reviews
Featured Products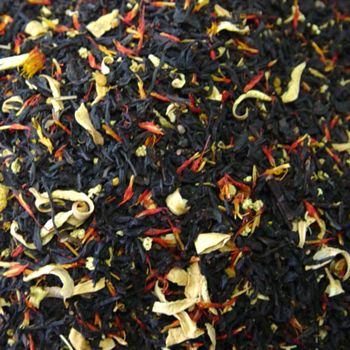 Passion Peach Tea Blend
$3.25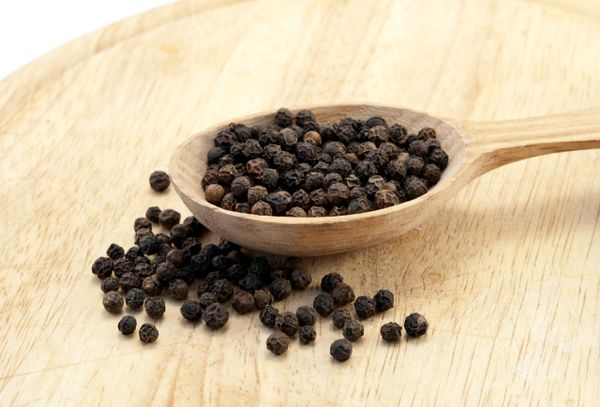 Peppercorns Black
$3.00