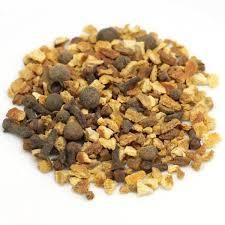 Mulling Spice
Our mulling spice will remind you of autumn festivals and cool crisp air and a relaxing fire with a hot cup of apple cider to keep the chill off.Spice up your apple juice or apple cider with this tantalizing blend of cinnamon, allspice, cloves and orange peel.
Empty the apple juice or apple cider into a pot add spices 2tbsp per gallon gently heat until warm, but not too hot to drink. Do not let the mix boil. Remove spices serve and enjoy!Can also be put into a crock pot.
Can also be mixed with you favorite loose tea for a spicy mix.Just add milk and sugar or honey.
Reviews
Featured Products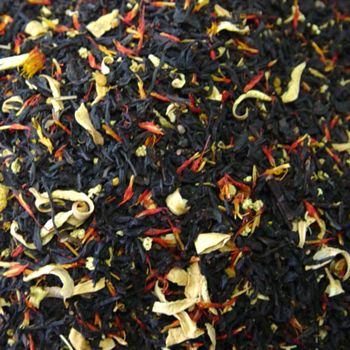 Passion Peach Tea Blend
$3.25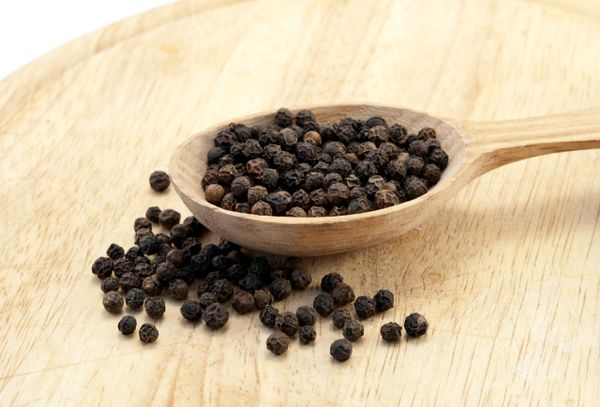 Peppercorns Black
$3.00