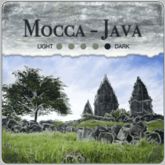 Mocca-Java Coffee Blend
Our Mocca-Java blend combines the brilliant Ethiopian Yirgacheffe and the treasured Java Blawan Estate. It offers a pungent brew with a floral, aromatic aroma along with a heavy body, perfect acid balance and hints of bittersweet chocolate. Relax in the taste of our wonderful Mocca-Java coffee blend as you enjoy its richness. So delicious...and now you are ready to begin your day.
You won't be thinking deja-brew with this cup of coffee. It's like nothing you've tasted before! Go ahead and let yourself escape with a Mocca-Java coffee blend. Mocca Java is a perfect companion for your favorite coffee mug!
Reviews
Featured Products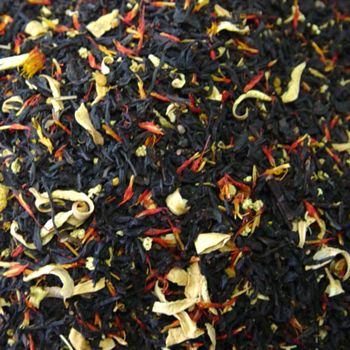 Passion Peach Tea Blend
$3.25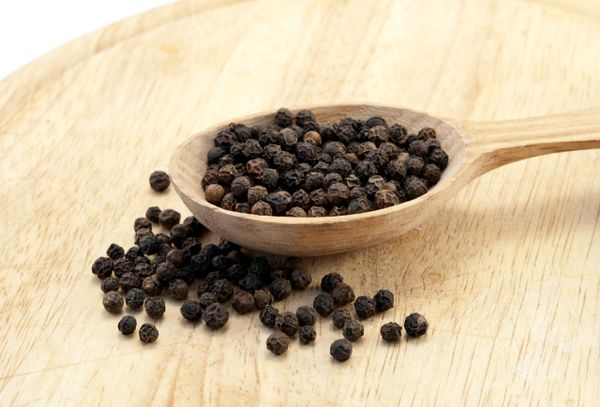 Peppercorns Black
$3.00