Maca Organic Raw Premium Powder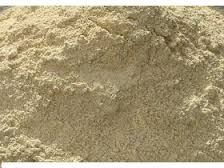 Maca Organic Raw Premium Powder
Maca grows in the Andes mountains of Peru at altitudes of between 6,000 to 12,000 feet, making maca one of the highest growing plants in the world. It is grown as a root vegetable that resembles a radish but is in the potato family. The root color varies from creamy yellow or light pink to dark purple or black.
Maca powder contains significant amounts of amino acids, carbohydrates, and minerals including zinc, calcium, magnesium.phosphorous,iron, as well as vitamins B1, B2, B12, C and E.
Information provided on this web site is intended for educational purposes only. Any statements made have not been evaluated by the FDA. No information provided on this web site is intended to prevent, diagnose, treat, or cure any symptom or disease. If you have questions about herbs or their chemical constituents, please see a licensed medical professional.

Reviews
Featured Products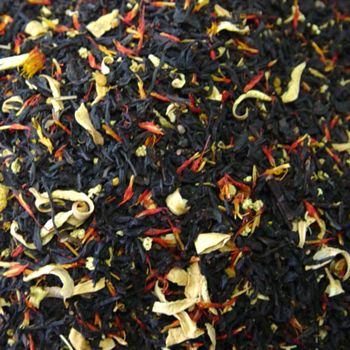 Passion Peach Tea Blend
$3.25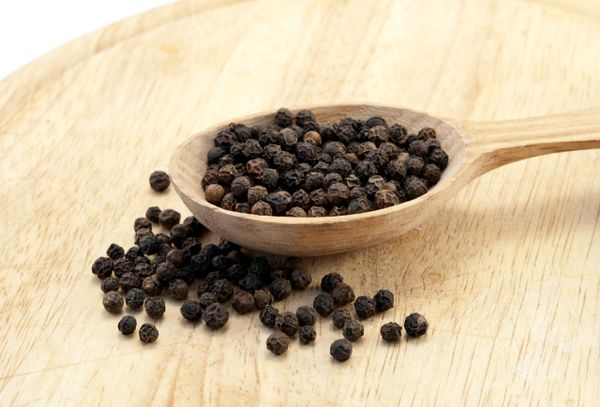 Peppercorns Black
$3.00