Lavender #1 Quality Food Grade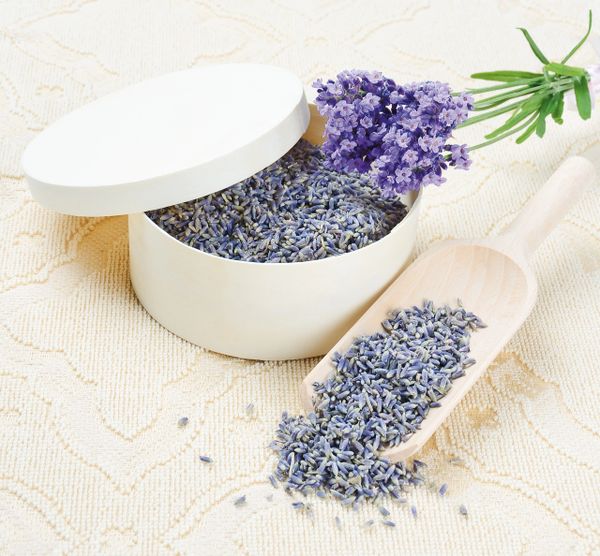 Lavender #1 Quality Food Grade
English Lavender grown in France. It has a characteristic purple-blue color and piney-lavender scent. Lavender flower buds are about the size of a grain of rice and are not on stems. Recommended for teas and culinary use.
Traditionally used to lighten mood and ease depression, as well as encourage sleepiness.
Origin:France
Information provided on this web site is intended for educational purposes only. Any statements made have not been evaluated by the FDA. No information provided on this web site is intended to prevent, diagnose, treat, or cure any symptom or disease. If you have questions about herbs or their chemical constituents, please see a licensed medical professional.
Reviews
Featured Products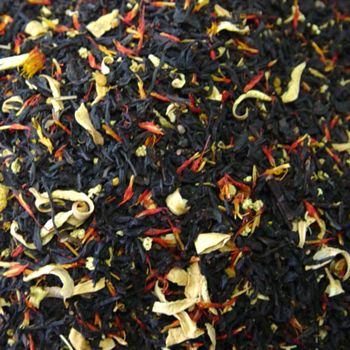 Passion Peach Tea Blend
$3.25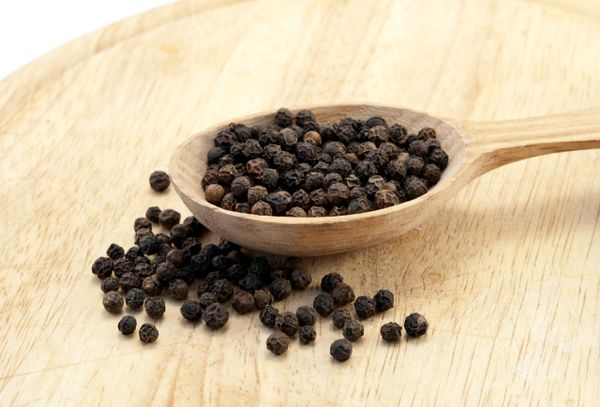 Peppercorns Black
$3.00