Irish Breakfast Tea (BOP)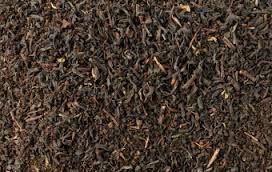 Irish Breakfast Tea (BOP)
A traditional blend of strong Broken Orange Pekoe loose teas from Assam and Ceylon especially blended for Irish tea drinkers. The Irish are the world's biggest tea drinkers and enjoy a good strong cup of tea! This is a specially crafted blend of teas using slightly more Ceylon than Assam Broken Orange Pekoes. The liquor in cup is dark and the taste is strong and spicy with malty characteristics.
Brewing instructions: Brew with boiling water and infuse for 3 to 5 minutes.
Irish Breakfast Tea BOP - Broken Orange Pekoe. Orange Pekoe refers to the size of the leaf, not the quality or flavor. While Orange Pekoe teas are whole leaf teas, Broken Orange Pekoe teas are broken leaf teas. Contrary to popular belief, the term "orange" does not refer to a flavor, but rather to the Dutch House of Orange.
Reviews
Featured Products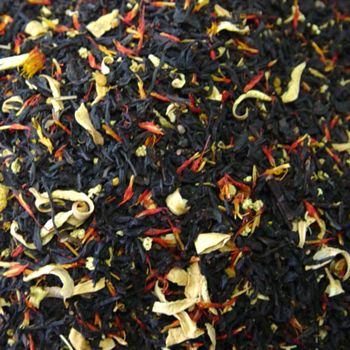 Passion Peach Tea Blend
$3.25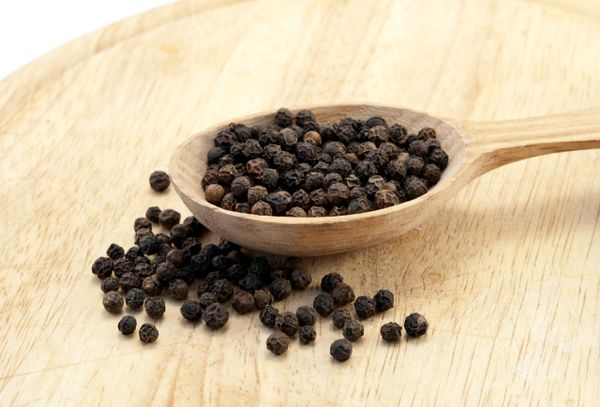 Peppercorns Black
$3.00