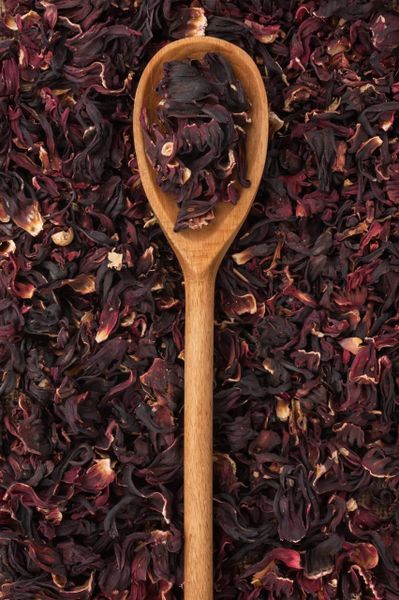 Hibiscus Flower Cut
Hibicus Flower are grown all over in tropical areas of the world.Hibicus flowers have a sweet tart flavor between a cranberry and a pomegrante and cranberry.They are very good in teas the cut is preferred over the whole flower."Bissap" is the national drink of Senega.
Aka roselle flowers. The hibiscus flowers are full flavored with a rosy tartness.
The herbal information on this web site is intended for educational purposes only. These statements have not been evaluated by the FDA. The information on this web site is not intended to prevent, diagnose, treat, or cure any disease. Please see a medical professional about any health concerns you have.
Reviews
Featured Products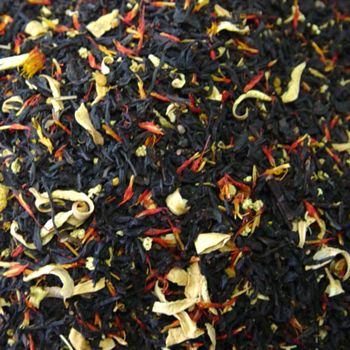 Passion Peach Tea Blend
$3.25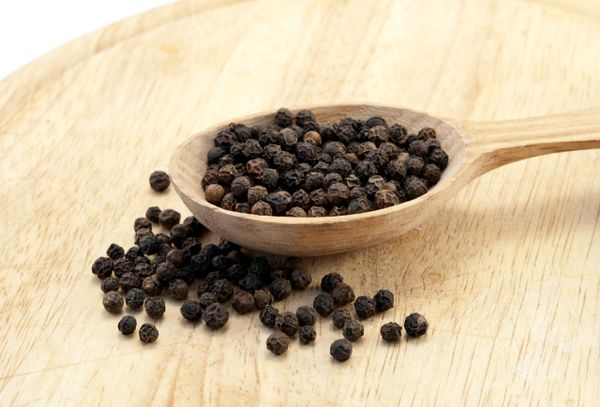 Peppercorns Black
$3.00