Glass / Stainless Steel French Coffee Press 33oz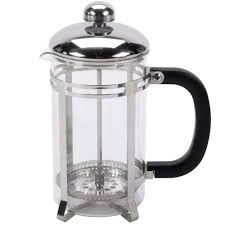 Glass / Stainless Steel French Coffee Press 33oz
Designed to capture concentrated flavors and prepare coffee in its "purest" form, the french press is an essential kitchen item for those seeking to deliver an authentic, flavorful experience for guests and customers. With this innovative device, the coffee's natural oils wash away easily and leave no residue in the pitcher, unlike most automatic brewers. This 33 oz. french coffee press brings all those benefits to your dining operation and more, thanks to a stainless steel frame and ergonomic Bakelite handle that make the item incredibly durable and easy to carry.

The jar is constructed of shatter-proof glass to withstand high heat, and a 33oz. capacity is perfect for providing just the right amount of coffee for a single serving or tables of 2 at your restaurant. You can even use it for cold brewing coffee overnight and adding delicious brews to your specialty or craft coffee menu. To use, simply add coarse coffee grounds to the bottom of the unit, add hot water to warm the glass, then stir with a wooden utensil, and let steep for 3-4 minutes. Slowly press down the plunger and serve. Easy to use, this product is sure to add style to any coffee service!

Overall Dimensions:
Length: 6 4/5"
Width: 3 3/4''
Height (including container with lid/press not extended): 9 1/5''
Height (including container with lid/extended press): 15"

Reviews
Featured Products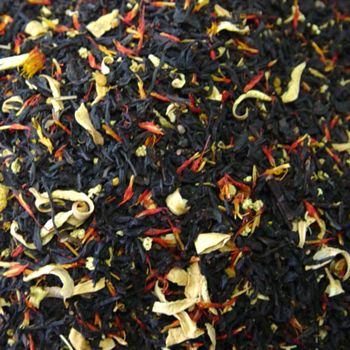 Passion Peach Tea Blend
$3.25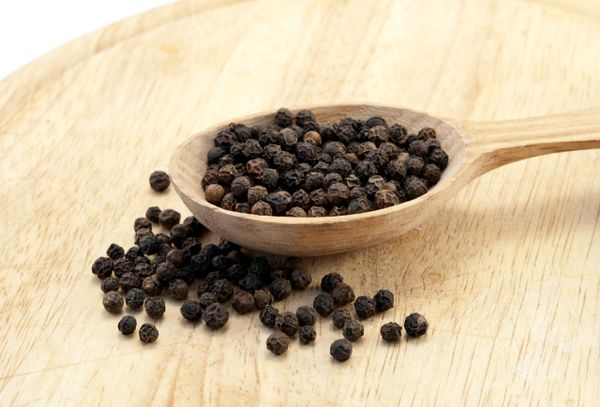 Peppercorns Black
$3.00