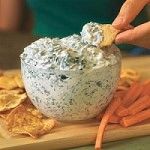 Garden Spinach Dip Mix
Our gourmet savory dip mixes are good for parties,game day and any time you just want chips and dip. Our dip mixes are carefully blended using top quality ingredients. Use the dip mixes as seasoning additions for a favorite recipe, as an appetizer with chips and/or crackers. The dip mixes generally require 1 cup of sour cream and 1 cup of mayonnaise. Some prefer 2 cups of sour cream or mayonnaise as an option. The mixes can be stored in a cool dry dark place for a year.
For Cheeseball use cream cheese 8 oz softened mix in dip,roll into ball then chill.
Reviews
Featured Products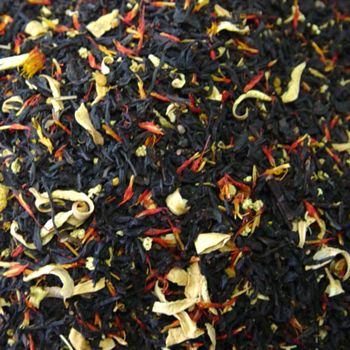 Passion Peach Tea Blend
$3.25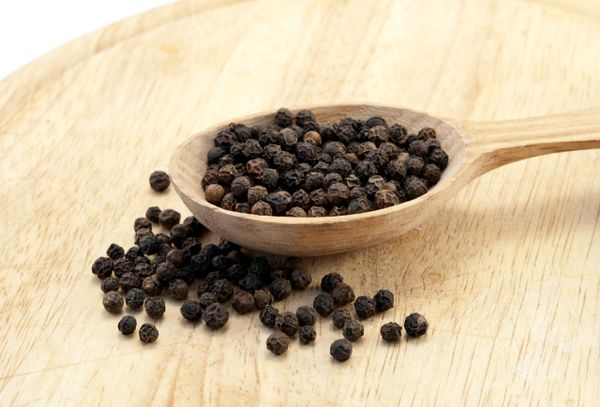 Peppercorns Black
$3.00