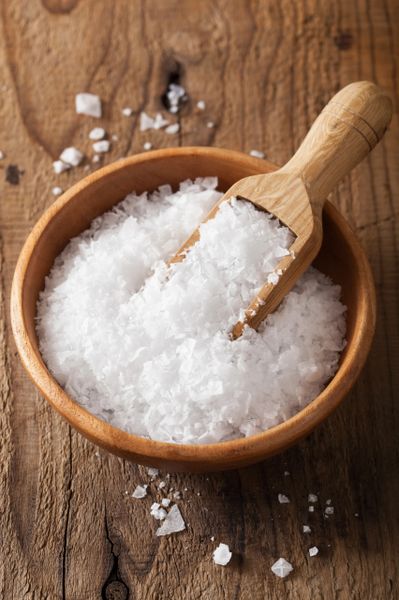 Fleur de Sel Sea Salt
Fleur De Sel is harvested from the crystal clear water of the meditteranean.It is then poured into shallow pools of the Guerande salt marshes.There it is allowed to naturally evaporate.Everyday the pools are scraped into hills,where they hand collect the top for this rare and exceptional salt the rest becomes grey salt. This produces a salt that is unprocessed,unadulterated, unrefined,it is also a natural source of potassium, calcium, magnesium,zinc and copper. Fleur De Sel is unlike any salt you've ever tasted. Often more like a condiment than a spice, Fleur De Sel highlights food flavors and is never too salty.
Fun Fact: for every 80 pounds of grey sea salt orSel Gris harvested,only 3 pounds becomes Fleur de Sel.
Reviews
Featured Products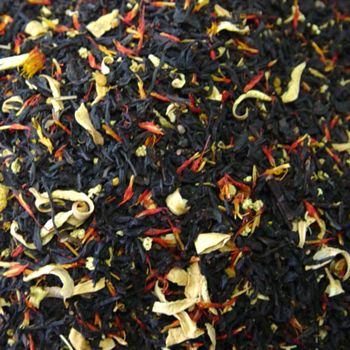 Passion Peach Tea Blend
$3.25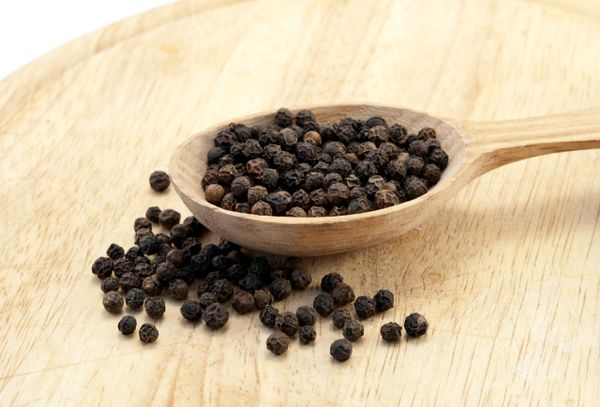 Peppercorns Black
$3.00