Feminine Tea
A tasty tea for women's health with a bit of stevia for sweetness.
Directions: Prepare as a tea - Pour 8 oz of boiling water (212 deg F) over 1-2 tsp. of herb. Cover and steep 3-4 minutes, strain, and serve.
Ingredients: Organic raspberry leaf, organic chaste tree berry, organic lemon verbena, organic linden flower & leaf, organic nettle leaf, organic cinnamon, organic lemon peel, squawvine herb and organic stevia leaf.
Warning: Chaste Tree is not recommended for use with hormonal contraceptives.
The information provided is general and should not be taken as medical advice.Guarantee the accuracy of the information. Please consult your doctor, especially if being used during pregnancy.You are also encouraged to test the product to ensure that it meets your needs, before using for mass production.
Reviews
Featured Products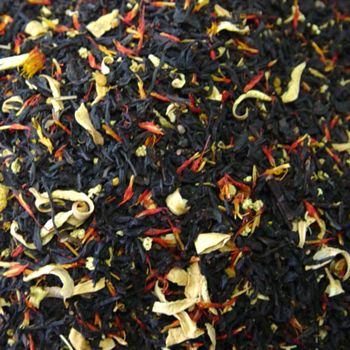 Passion Peach Tea Blend
$3.25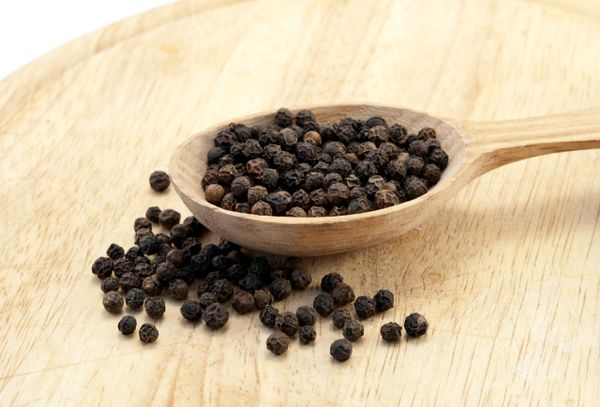 Peppercorns Black
$3.00