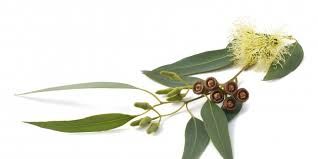 Eucalyptus Nasal Inhaler
Nasal Inhaler with 100% pure and therapeutic grade and steam distilled eucalyptus.
This oil is commonly used to support the respiratory system, and has been used to help with sinus congestion. Its aromatic influences may help promote feelings of health and well-being.
Just twist open and hold the aromatherapy inhaler under your nose (do not stick it inside). Inhale deeply and slowly several times to let the eucalyptus invade your sinus cavities. Each tube lasts an average of 6+ months if kept tightly closed when not in use. Store away from direct light and heat.
Disclaimer: The information provided is general and should not be taken as medical advice. The international Federation of Aroma therapists do not recommend that essential oils are not taken internally unless under supervision of medical doctor.

Reviews
Featured Products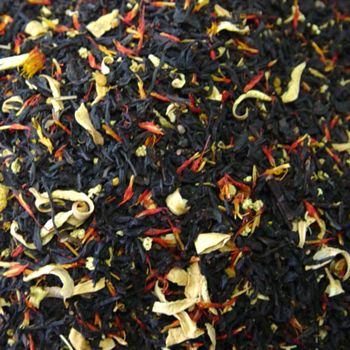 Passion Peach Tea Blend
$3.25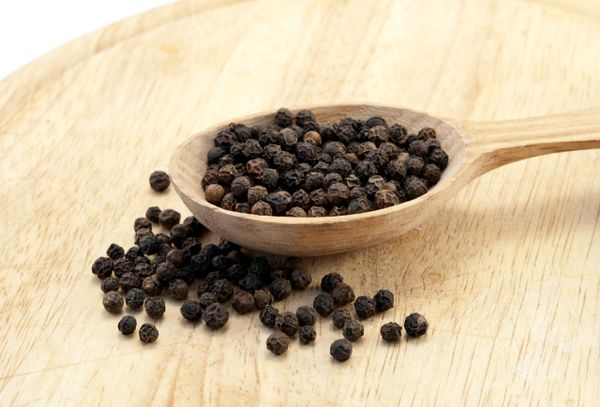 Peppercorns Black
$3.00