Elderberries Whole Dried 1lb Bags Only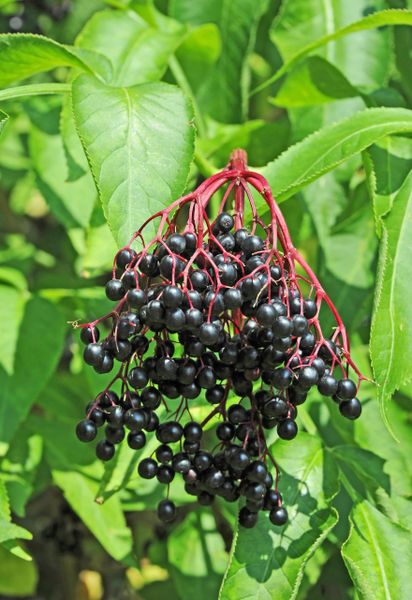 Elderberries Whole Dried 1lb Bags Only
Aka European Elder,Common Elder and  Black Elder. Whole, dried elder berries  have been used for centuries medicinally, especially for infusions, to combat colds and the flu. They are also used to make jams, jellies, chutney and cordials.
The herbal information on this web site is intended for educational purposes only. These statements have not been evaluated by the FDA. The information on this web site is not intended to prevent, diagnose, treat, or cure any disease. Please see a medical professional about any health concerns you have.
Allergen Info: Packaged on equipment that also packages peanuts,tree nuts,soy,wheat,dairy and eggs.
Reviews
Featured Products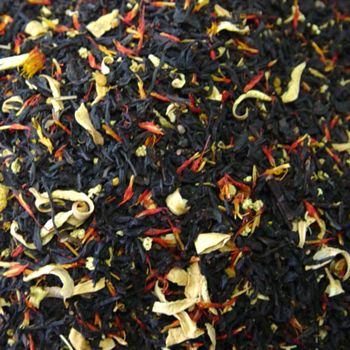 Passion Peach Tea Blend
$3.25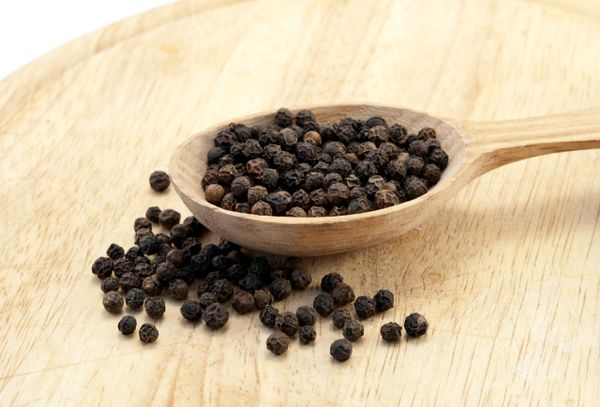 Peppercorns Black
$3.00