EL SALVADOR FINCA PIEMONTE MILLENIUM COFFEE
EL SALVADOR FINCA PIEMONTE MILLENIUM COFFEE
A complex yet balanced coffee with a hint of creamy orange, cherries, and a pleasantly sweet finish. You've never experienced El Salvador like this!

Even within a country, every patch of soil is different and yields its own locally unique batch of coffee. A microlot is a coffee crop that comes from a very small area, meaning that the flavor isn't mixed with other coffees from the rest of the country. It's the purest local coffee you can get without visiting the farm yourself! It's even Rainforest Alliance Certified, so you know that every sale helps conserve our rainforests.

• Location: Apaneca, Ahuachapan, El Salvador

• Elevation: 1,300m-1,500m above sea level

• Varietal: Millenium

• Process: Washed, Sun Dried on Raised Beds

• Roast: Medium


Our thanks to the descendents of the Magaña-Menendez family, who have devoted their time and efforts for over 100 years to bring you this fantastic coffee treasure! Their focus on sustainable growing practices and raising high quality coffee crops has allowed them to produce an exceptional crop that we're excited to share with you.

Reviews
Featured Products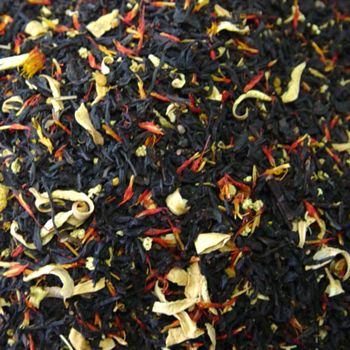 Passion Peach Tea Blend
$3.25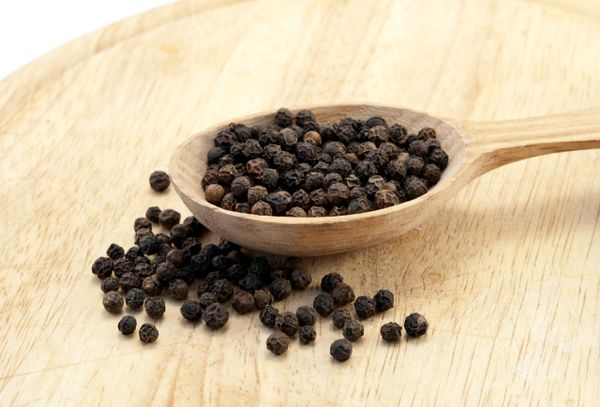 Peppercorns Black
$3.00