Echinacea (Echinacea Purpurea) Organic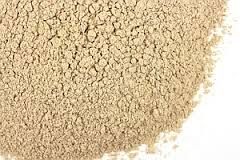 Echinacea (Echinacea Purpurea) Organic
Echinacea has been used for a long time by many alternative traditions. Its use is believed to have originated with the Indian tribes of the North American Plains known as snake root. Echinacea was also among the group of herbs and spices used in traditional European medicine. 
Modern day Echinacea is also known as  Purple Coneflower. 
General: We recommend that you consult with a qualified healthcare practitioner before using herbal products, particularly if you are pregnant, nursing, or on any medications.

For educational purposes only. This information has not been evaluated by the Food and Drug Administration.
 This information is not intended to diagnose, treat, cure, or prevent any disease.
Reviews
Featured Products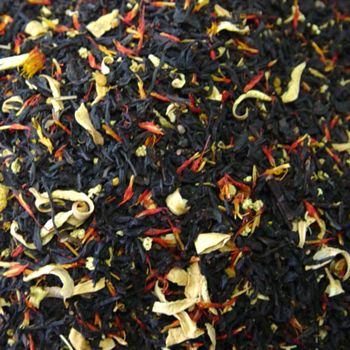 Passion Peach Tea Blend
$3.25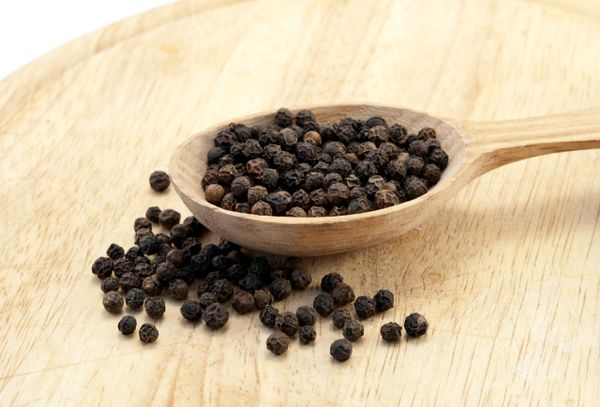 Peppercorns Black
$3.00