Dill Seed Whole and Ground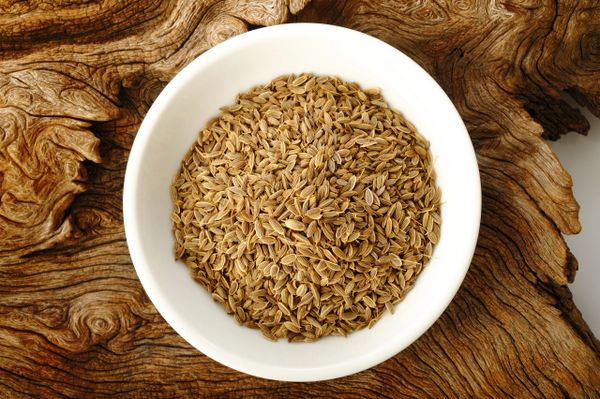 Dill Seed Whole and Ground
Dill Seeds are used in the pickeling and in cold salads and on fish to enhance the flavor. They have a bold taste a bit like caraway but milder. Dill Seeds are very similar in taste to Caraway Seeds ,It can be rubbed into meats before cooking. You can sprinkle the ground seeds over cold salads or just add whole to pickles or vegetables.
Ready to use. Just add directly to recipe whole or ground.
Packaged on equipment that also packages peanuts and tree nuts.
Reviews
Featured Products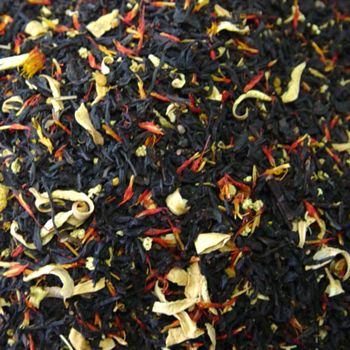 Passion Peach Tea Blend
$3.25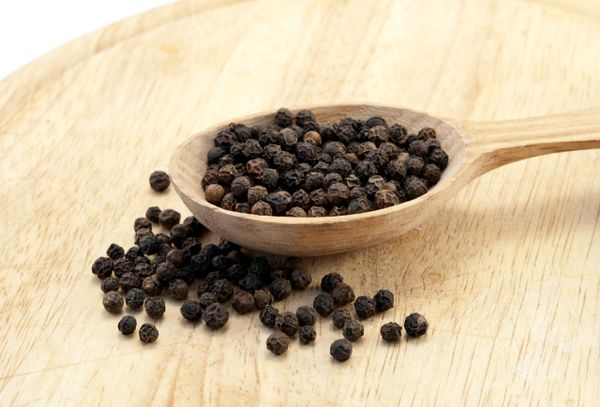 Peppercorns Black
$3.00