Damiana Leaf Cut
Traditionally made into a tea; Reputed to have a wide variety of effects, from acting as an aphrodisiac and aiding the urinary tract to helping relieve anxiety and stress.
We cannot ship this herb to Louisiana!
Packaged on equipment that also packages peanuts and tree nuts.
The herbal information on this web site is intended for educational purposes only. These statements have not been evaluated by the FDA. The information on this web site is not intended to prevent, diagnose, treat, or cure any disease. Please see a medical professional about any health concerns you have.
Reviews
Featured Products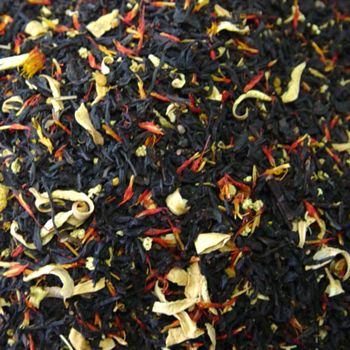 Passion Peach Tea Blend
$3.25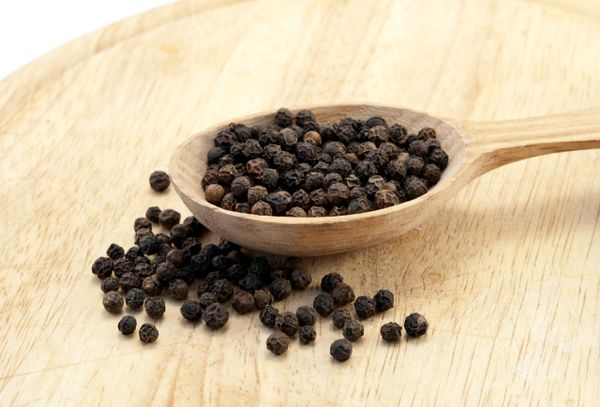 Peppercorns Black
$3.00