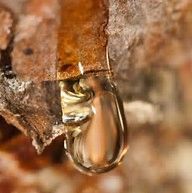 Copaiba Balsam 10 Ml
Botanical Name is Copaifera officinalis and it is steamed distilled from the crude resin with an origin of Brazil. It is yellowish to brownish in color that can become darker when exposed to air. That is medium to thick in consistency with a light to medium aroma with a spicy honey like smell.
Avoid use during pregnancy. Could cause possible dermal sensitization.  
Disclaimer: The information provided is general and should not be taken as medical advice. The international Federation of Aroma therapists do not recommend that essential oils are not taken internally unless under supervision of medical doctor.

Reviews
Featured Products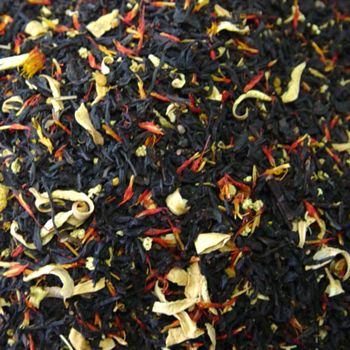 Passion Peach Tea Blend
$3.25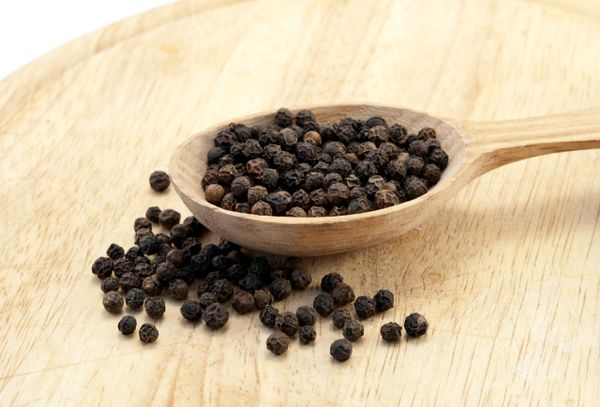 Peppercorns Black
$3.00