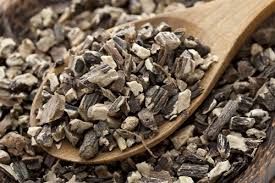 Comfrey Root C/S Organic
Comfrey Root, Slippery Root

Comfrey Root is a perennial herb that our comfrey comes from Croatia.The leaves are similar in appearance to fox glove. It has bell shaped flowers.
Organic Comfrey Root is suggested for external use only. Do not apply to broken or abraided skin.
For educational purposes only This information has not been evaluated by the Food and Drug Administration.
This information is not intended to diagnose, treat, cure, or prevent any disease.
Do not use when nursing.

General:
We recommend that you consult with a qualified healthcare practitioner before using herbal products, particularly if you are pregnant, nursing, or on any medications.
Reviews
Featured Products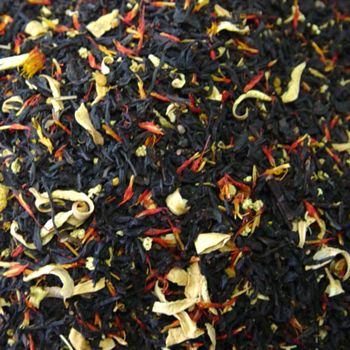 Passion Peach Tea Blend
$3.25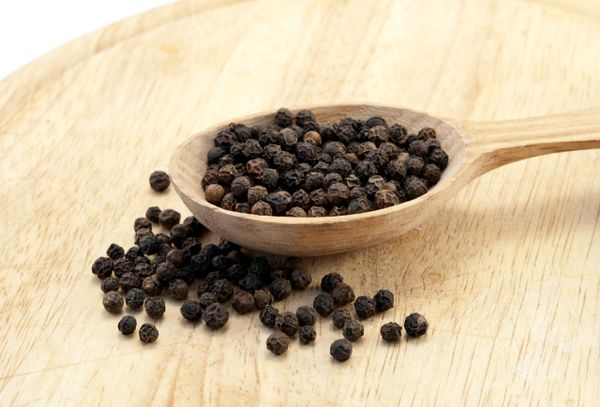 Peppercorns Black
$3.00