Clove Bud Essential Oil 15 Ml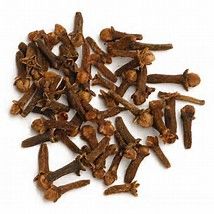 Clove Bud Essential Oil 15 Ml
Botanical name is Syzygium aromaticum it is steamed distilled clove buds with an origin of Indonesia. Blends well with cinnamon, clary sage, geranium, ginger, grapefruit, lavender, lemon, myrrh, nutmeg, sweet orange, blood orange, palmarosa, tea tree, and ylang ylang. Common uses include muscle pain relief, tooth and teething pain, decongestant, and expectorant. It has a clear to golden color with a medium consistency with a strong spicy, warm and woody that is slightly bitter.
Safety: Do not use while pregnant. It may be a possible irritant to sensitive skin. Can irritate mucous membranes, so when using a vaporizer or in a diffuser be sure to limit exposure. Do not use on a tooth that is currently being worked on by a dentist for root canal. Do not use in baths.
Disclaimer: Please note, the International Federation of Aromatherapists do not recommend that Essential Oils, Carrier Oils, or Hydrosols be taken internally unless under the supervision of a Medical Doctor who is also qualified in clinical Aromatherapy.

Reviews
Featured Products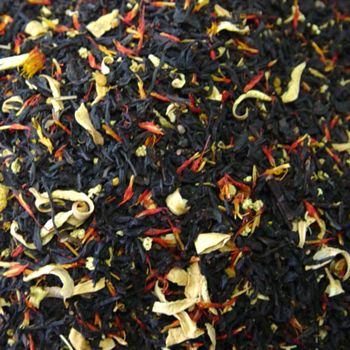 Passion Peach Tea Blend
$3.25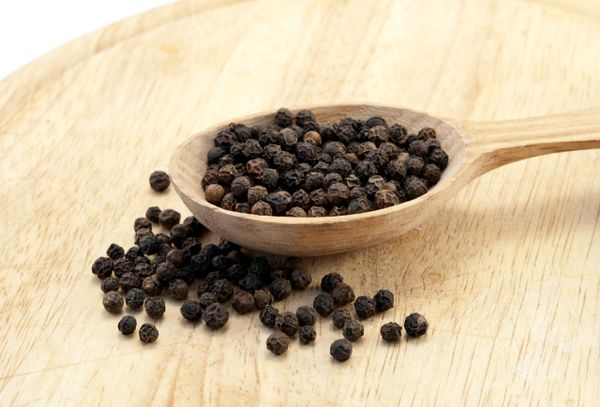 Peppercorns Black
$3.00