Clary Sage Essential Oil 10 Ml
Clary Sage Essential Oil 10 Ml
Botanical name is Salvia sclare and is steam distilled from leaves and flowers with an origin of China. Blends well with bergamot, cedarwood, geranium, lavender, neroli, sweet orange, blood orange, and ylang ylang. It's common uses include calming, deodorant, tonic though it has many other uses in Chinese medicine. It is pale yellow to yellow with a thin consistency that has a medium to strong aroma that is bright, earthy, herbaceous with a slight fruity note.
Safety Do not use while pregnant. It may be a possible irritant to sensitive skin. Do not use around pets, as it can be toxic in higher doses. Do not use in baths. Should not be used in conjunction with homeopathic remedies.
Disclaimer: Please note, the International Federation of Aromatherapists do not recommend that Essential Oils, Carrier Oils, or Hydrosols be taken internally unless under the supervision of a Medical Doctor who is also qualified in clinical Aromatherapy.

Reviews
Featured Products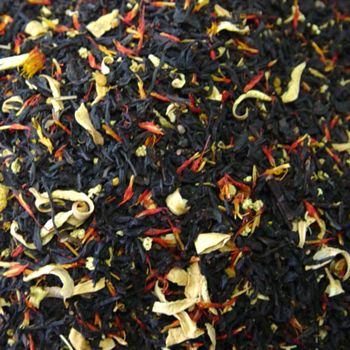 Passion Peach Tea Blend
$3.25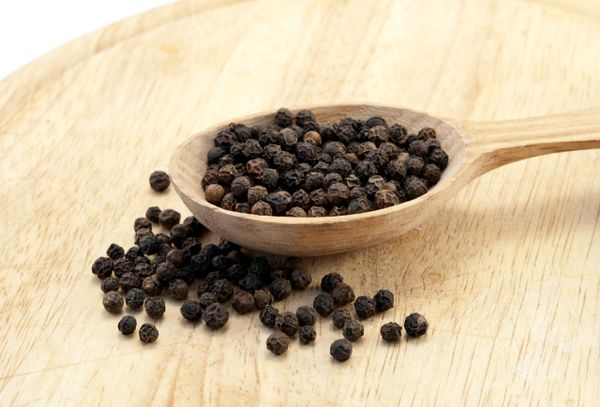 Peppercorns Black
$3.00