Cinnamon Essential Oil 15 Ml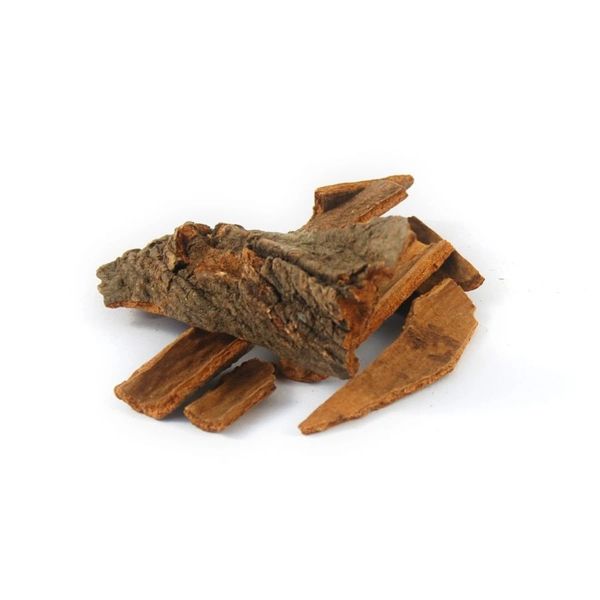 Cinnamon Essential Oil 15 Ml
Botanical Name: Cinnamomum Cassia
Steamed distilled from bark and leaves with an origin of China.
Blends well with cedarwood, clove, frankincense, lavender, lemon, neroli, sweet orange and ylang ylang.
Common uses are anti-inflammatory, anti-fungal, antibacterial, antiviral, emotional comfort and antidepressant.
It is clear to brown with a thin consistency that is strong aromatic with a warm and spicy note.
Safety: We recommend a maximum dilution of 0.05% for topical applications. Do not use if pregnant or breastfeeding.
Please note, the International Federation of Aromatherapists do not recommend that Essential Oils, Carrier Oils, or Hydrosols be taken internally unless under the supervision of a Medical Doctor who is also qualified in clinical Aromatherapy.
This statement has not been evaluated by the Food and Drug Administration. This product is not intended to diagnose, treat, cure, or prevent any disease.

Reviews
Featured Products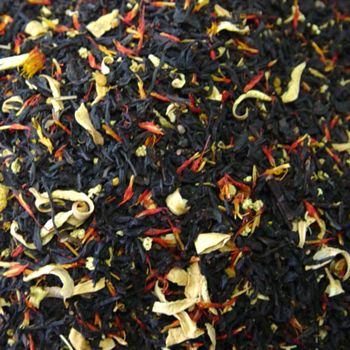 Passion Peach Tea Blend
$3.25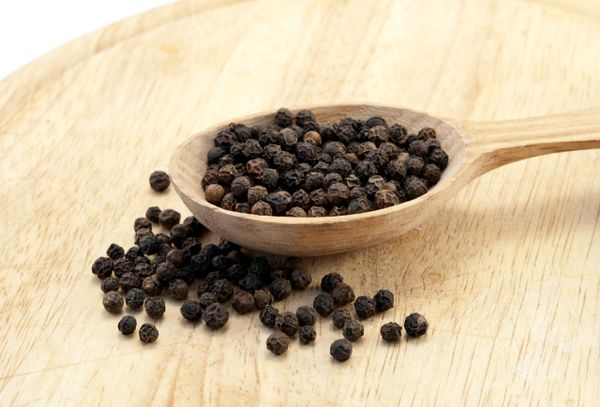 Peppercorns Black
$3.00