Cinnamon also called Korintje Whole Sticks and Ground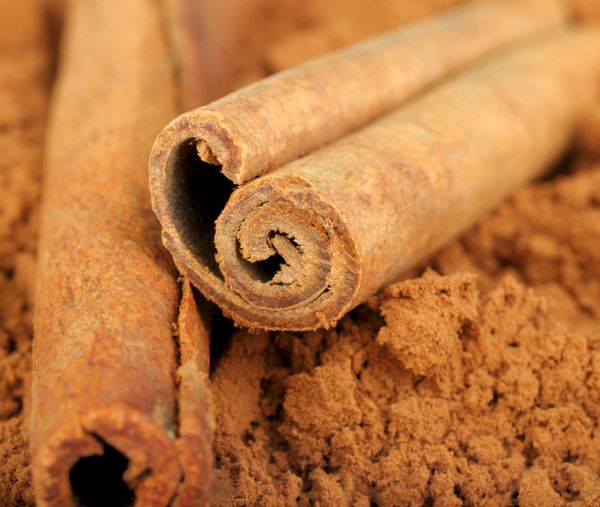 Cinnamon also called Korintje Whole Sticks and Ground
Korintje cinnamon is the most widely used cinnamon in the US. So when we think of cinnamon this is what we think of Missy's Spice Shop carries 3 types of cinnamon.Just like there are different types of basil there are different types of cinnamon.They grow in different parts of the world. The two types of cassia one known as Saigon from Vietnam which has the highest oil content.The second grows in Indonesia it is called Korintje it is the most used cinnamon in the United States it has lower oil content than Saigon. The last cinnamon is Ceylon it sometime's referred to as the true cinnamon,it is used most in Mexico and Europe it also has a lighter cinnamon more citrusy flavor because it has the lowest oil content.
Good in cakes,savory dishes,rubs,blends,pies on toast with a little powdered sugar. This cinnamon can come in quills ranging from chips up to 3ft long.
We carry it in ground,chips,4 inch,6 inch if you need a larger size please call the shop.
Reviews
Featured Products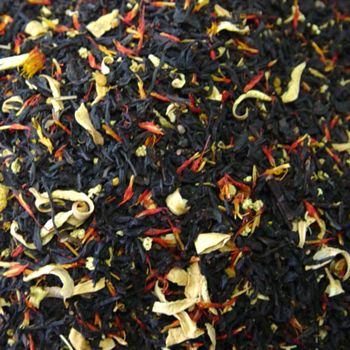 Passion Peach Tea Blend
$3.25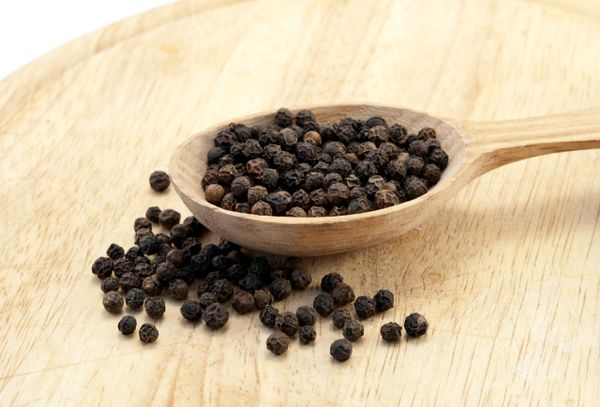 Peppercorns Black
$3.00