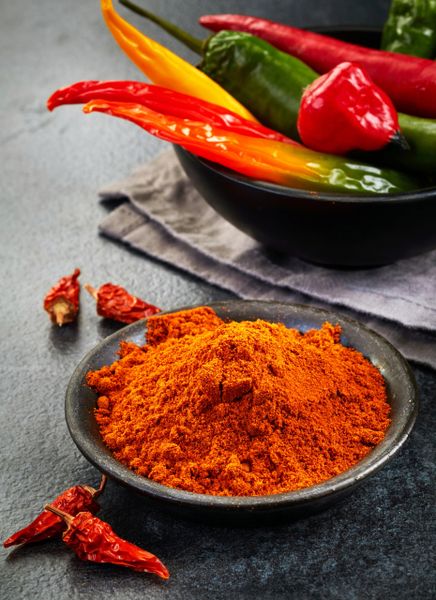 Chili Seasoning Powder
Chili is an American tradition it was made out on the trails of the Southwest. It used to be made with many ingredients then formed into a brick and dried for traveling.So even today there is nothing more satisfying than slow cooking a crockpot full of chili and enjoying at the end of the day.Chili use to be a winter food, but today more and more chili festivals, contests and cookoffs are popping up in every state. It is a testament to our love of chili. You can use this seasoning for more than chili use it to season chicken,fish,hamburgers to get a spicy chili flavor.
To use 1-2 tbs per 1lb meat.
Our chili seasoning is a hand blend of chili peppers,tomato powder,salt,allspice,corinader,cumin,oregano,cloves,garlic,cilantro,red and green bell pepepr,onion,and less than 1% silicon dioxide to prevent caking. So try some today.
Ingredients: Chili peppers,cumin,salt,oregano,garlic Max. 2% Silicon Dioxide(anti-caking agent,Max 100ppm Ethoxyquin (anti-oxidant)
Reviews
Featured Products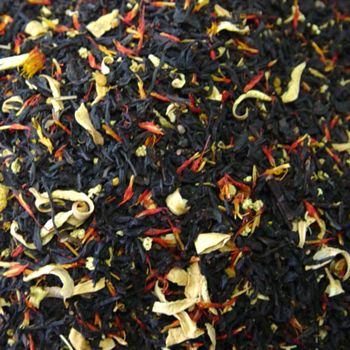 Passion Peach Tea Blend
$3.25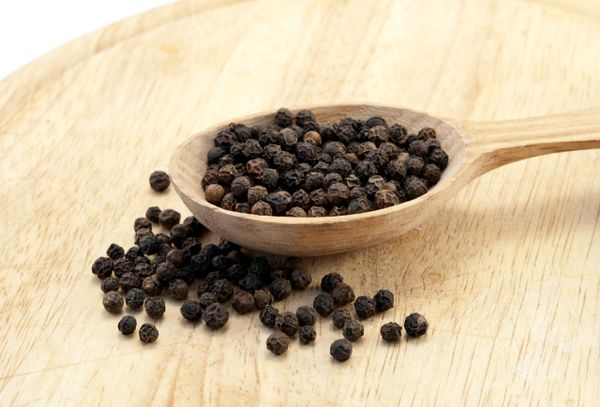 Peppercorns Black
$3.00