Chamomile Flowers Whole
Chamomile is recognized the world over as a soothing, sleep aiding herbal tea. It also has been widely used to soothe irritated or inflamed skin. Best stored in airtight container.

Uses: In Teas for potpourri,sachets and also in cosmetics.

The herbal information on this web site is intended for educational purposes only. These statements have not been evaluated by the FDA. The information on this web site is not intended to prevent, diagnose, treat, or cure any disease. Please see a medical professional about any health concerns you have.

Reviews
Featured Products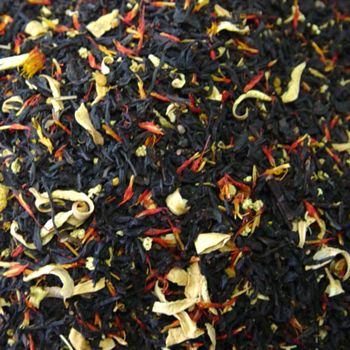 Passion Peach Tea Blend
$3.25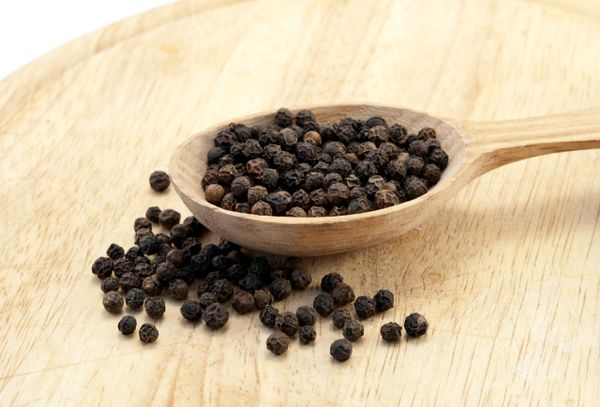 Peppercorns Black
$3.00