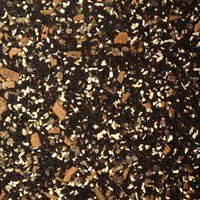 Chai Tea
Black teas, cinnamon, ginger, cardamom, cloves, and pepper. Chai tea is an aromatic spiced tea originally from India.
Our chai tea is a blend of two loose leaf black teas and a variety of spices, which brews a delicious and satisfying beverage.
Steep two teaspoons of Chai Tea Blend per cup of boiling water for approximately five minutes. Strain, add hot milk or soymilk, and sweeten as desired.
Reviews
Featured Products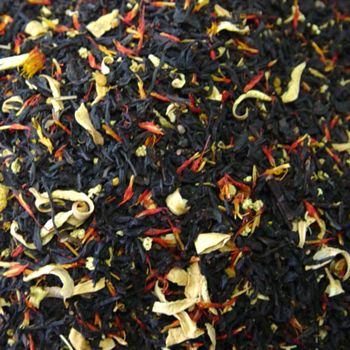 Passion Peach Tea Blend
$3.25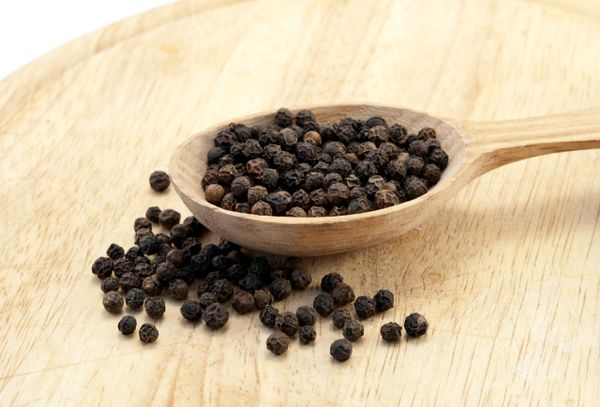 Peppercorns Black
$3.00