Cedarwood Essential Oil 15 Ml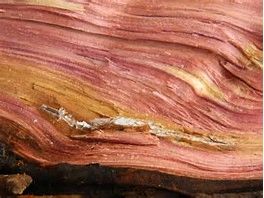 Cedarwood Essential Oil 15 Ml
Botanical Name: Cedrus atlantica Origin: USA 0.5 Oz/ 15 Ml bottle
Steam Distilled from wood, branches and twigs and is a golden yellow to orange-brown color with a thin consistency. Strong aromatic scent that is woody and sweet. Blends well with bergamot, cassia, clary sage, cypress, jasmine, juniper berry, neroli, rosemary, rosewood, vetiver, and ylang ylang. Common uses acne, cough, dandruff, dermatitis, eczema, fungal infections, greasy skin, hair loss, ulcers,stress and arthritis/ rheumatism.
Non-toxic, non-irritant, best avoid during pregnancy.
Disclaimer: The information provided is general and should not be taken as medical advice. The international Federation of Aroma therapists do not recommend that essential oils are not taken internally unless under supervision of medical doctor.
Reviews
Featured Products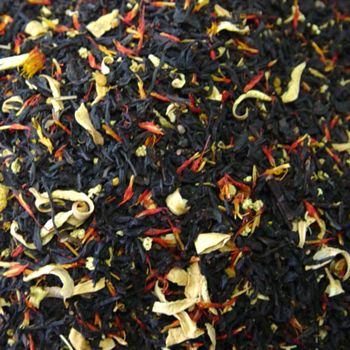 Passion Peach Tea Blend
$3.25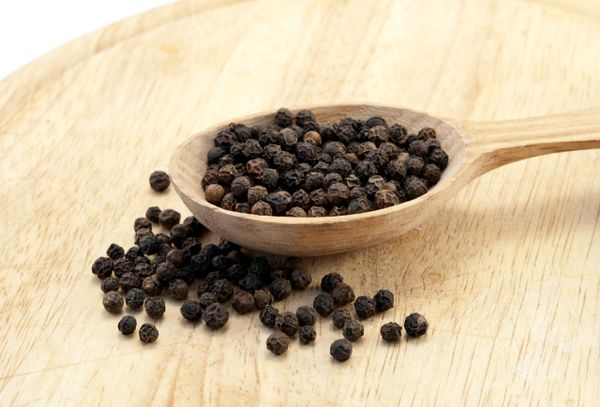 Peppercorns Black
$3.00